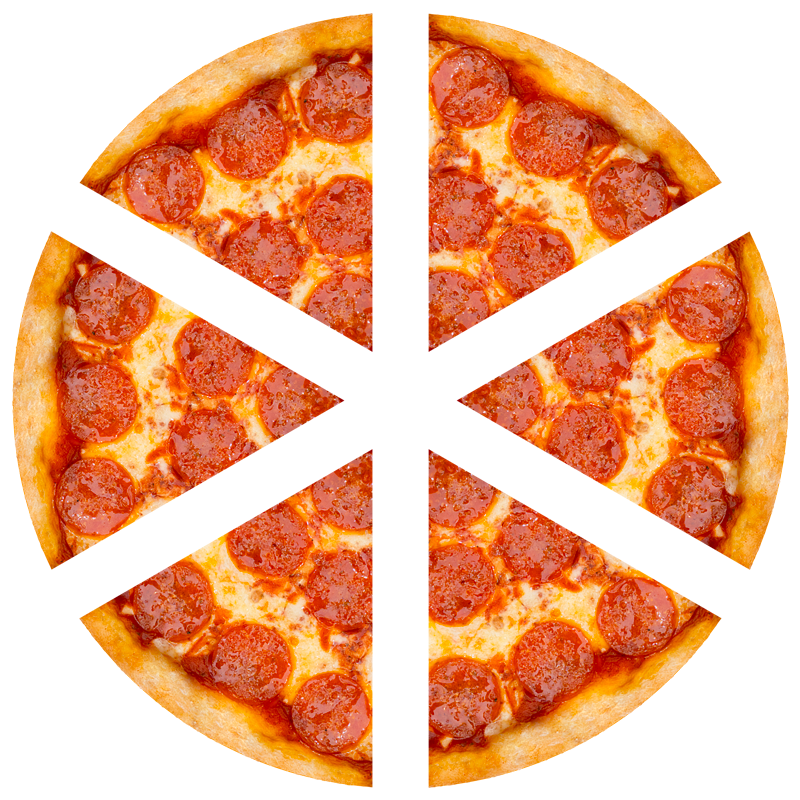 AN OCEAN CITY FAVORITE SINCE 1965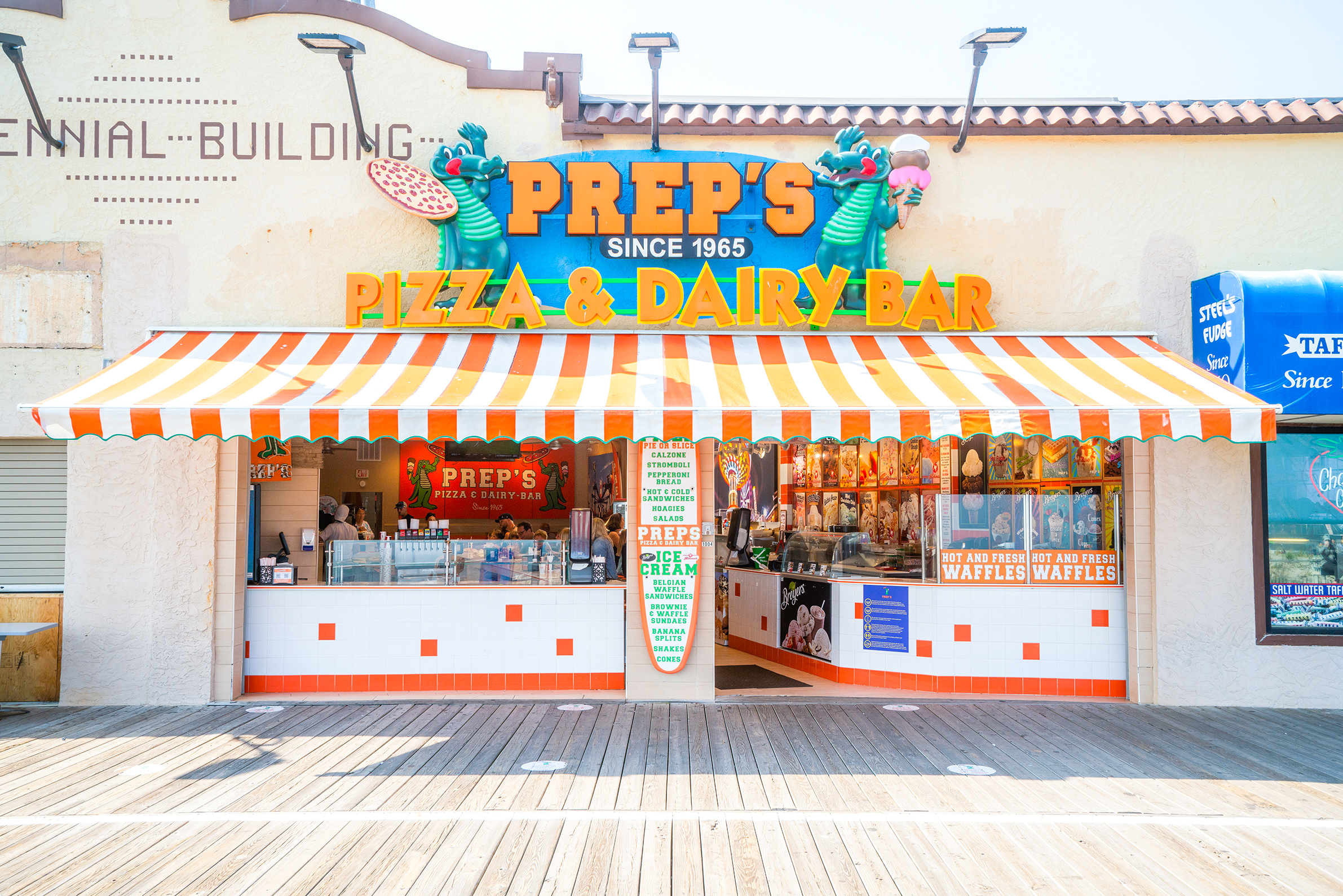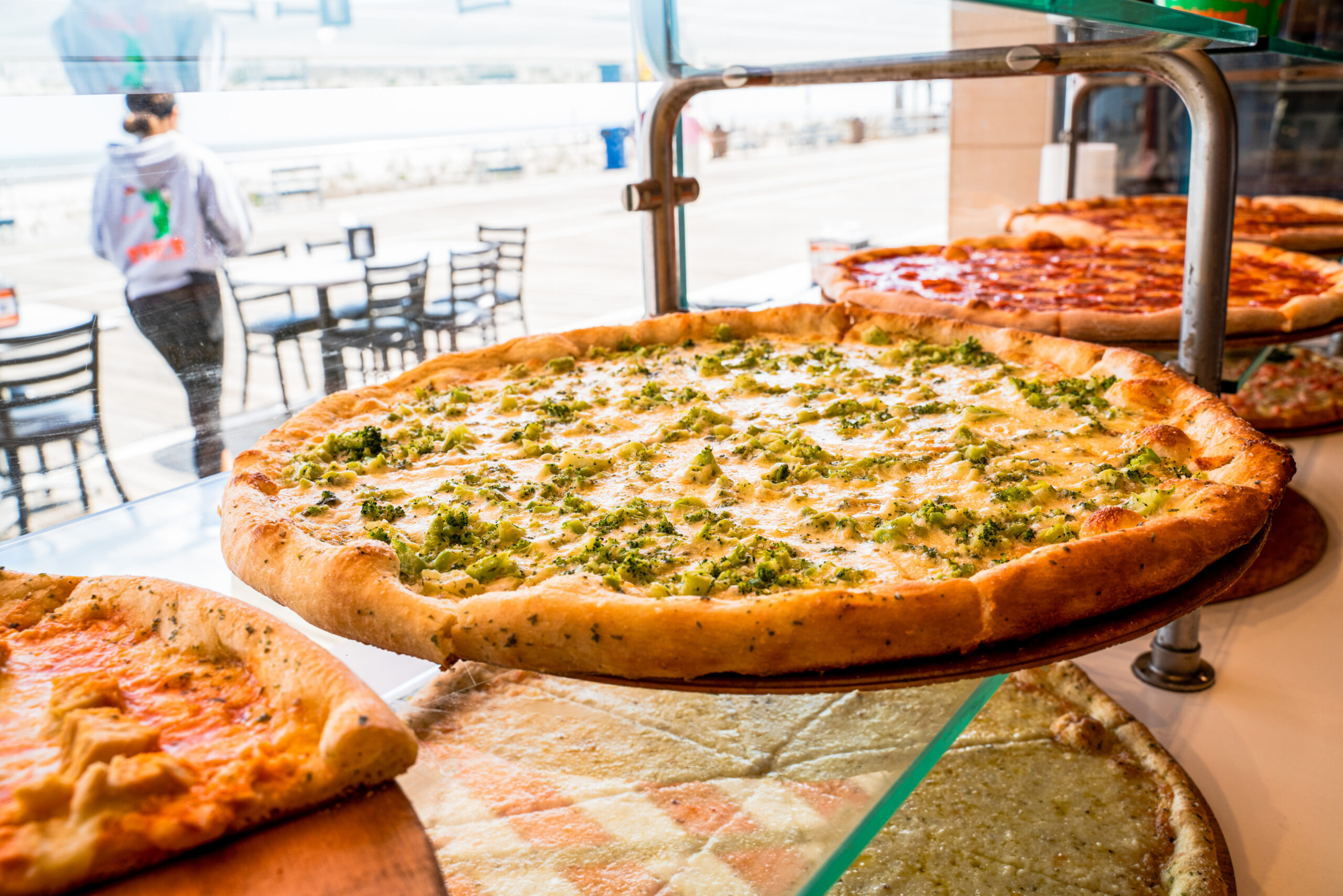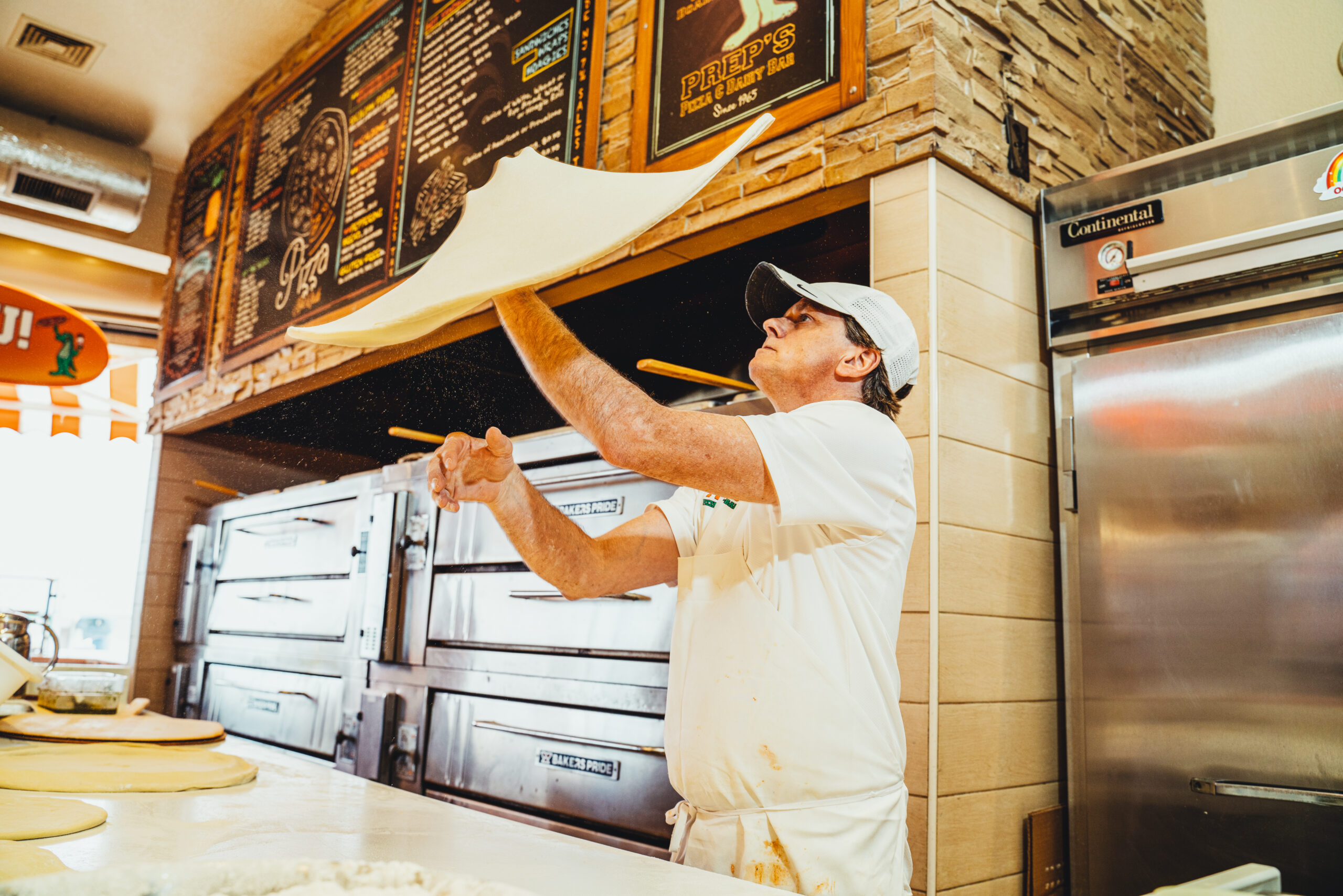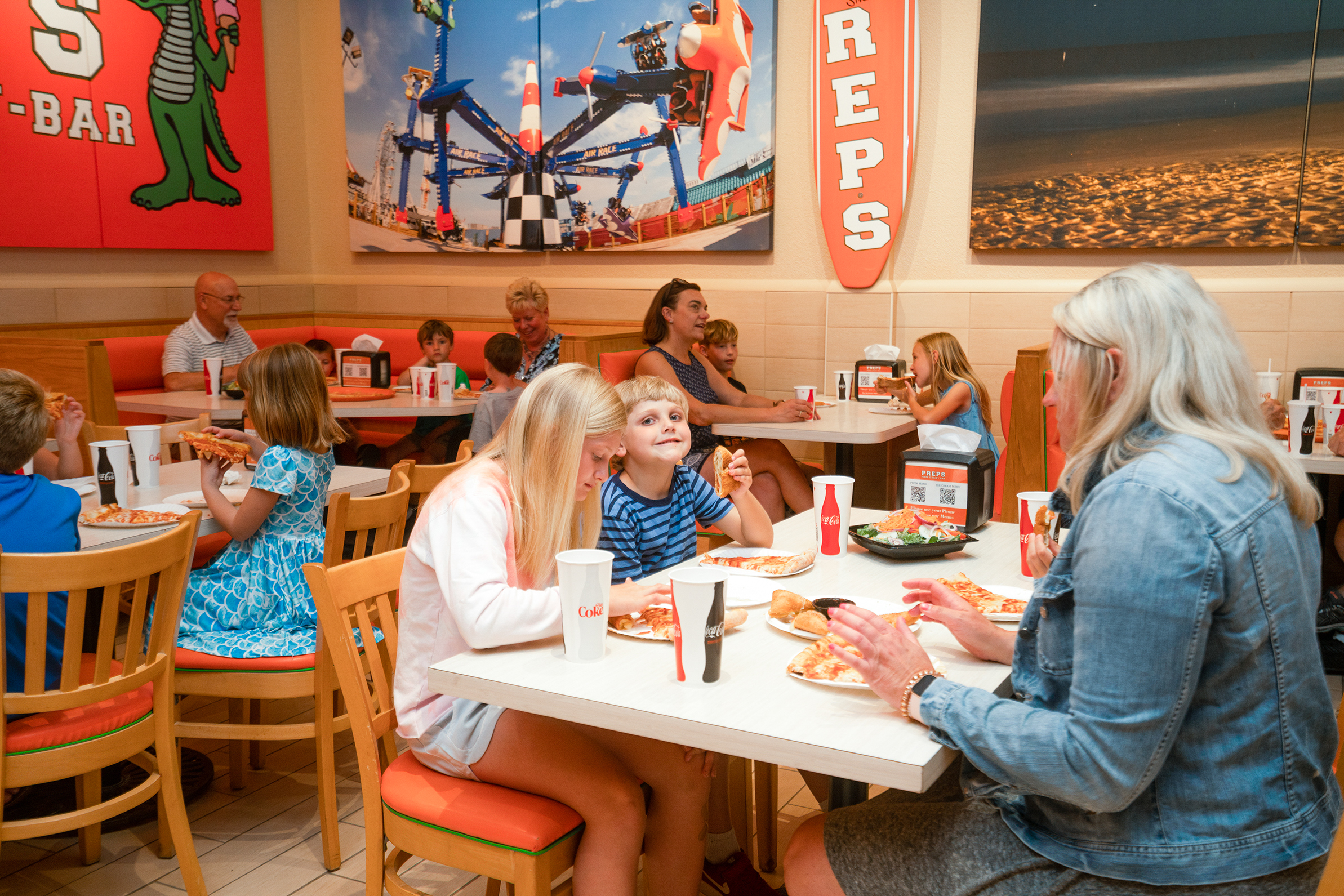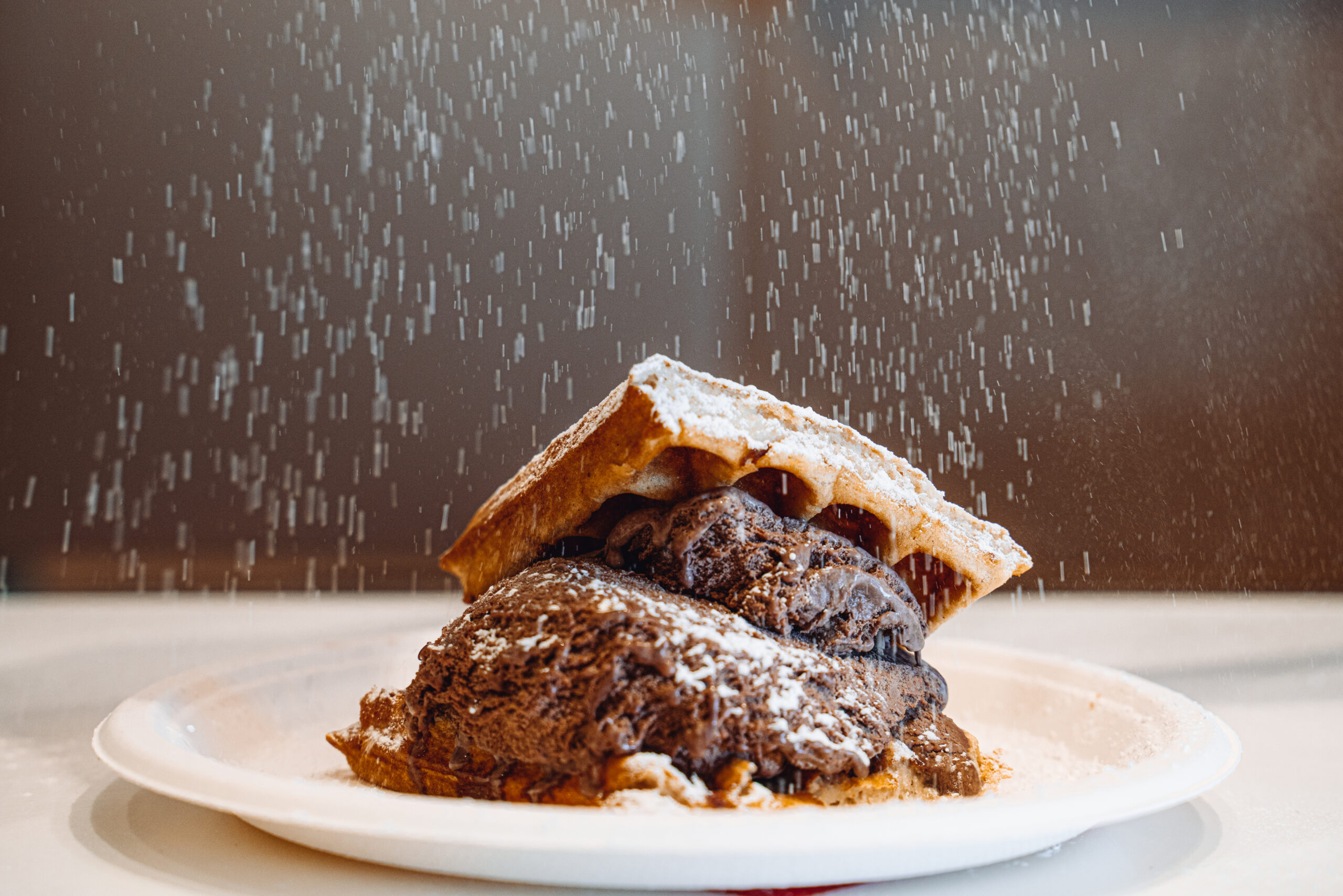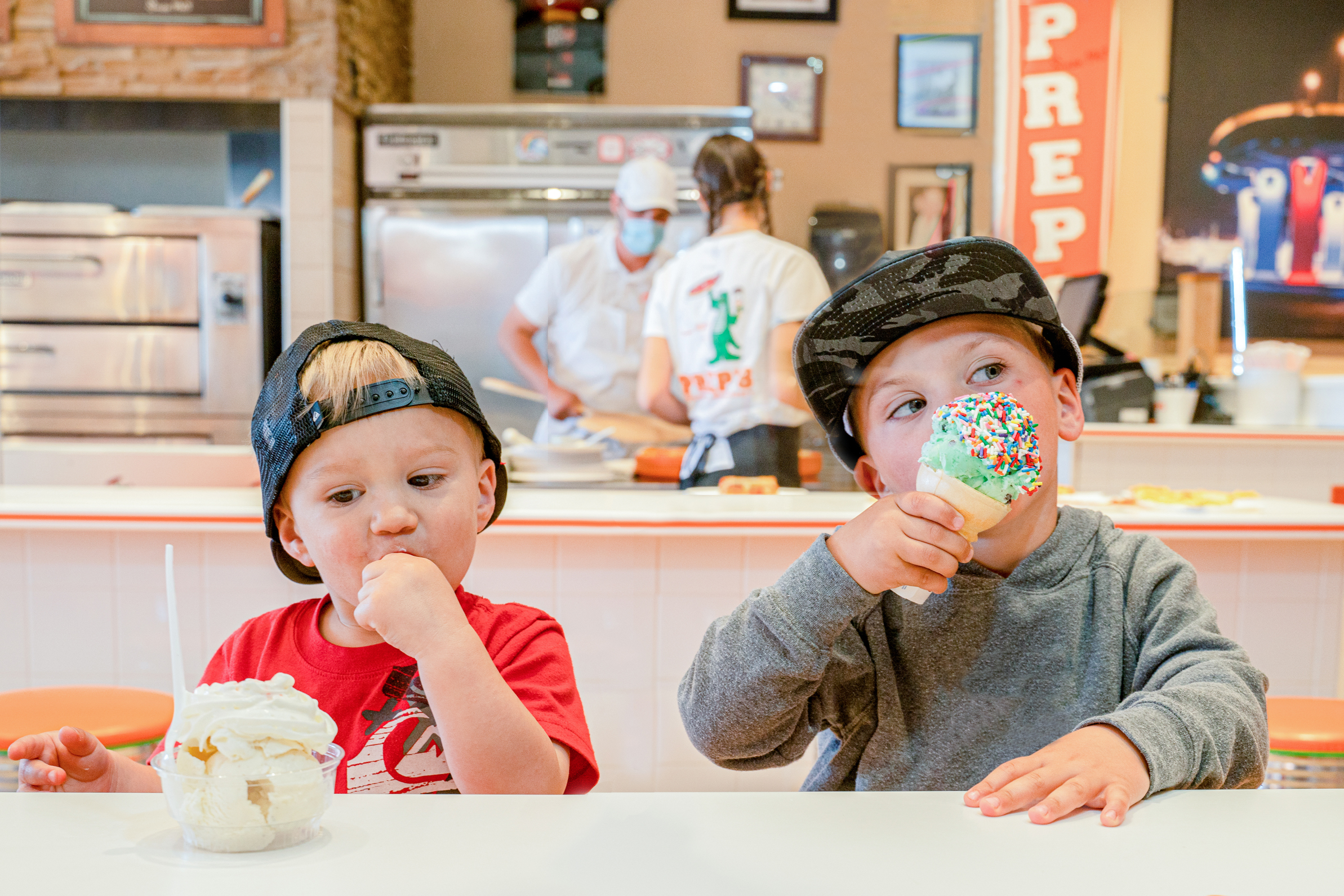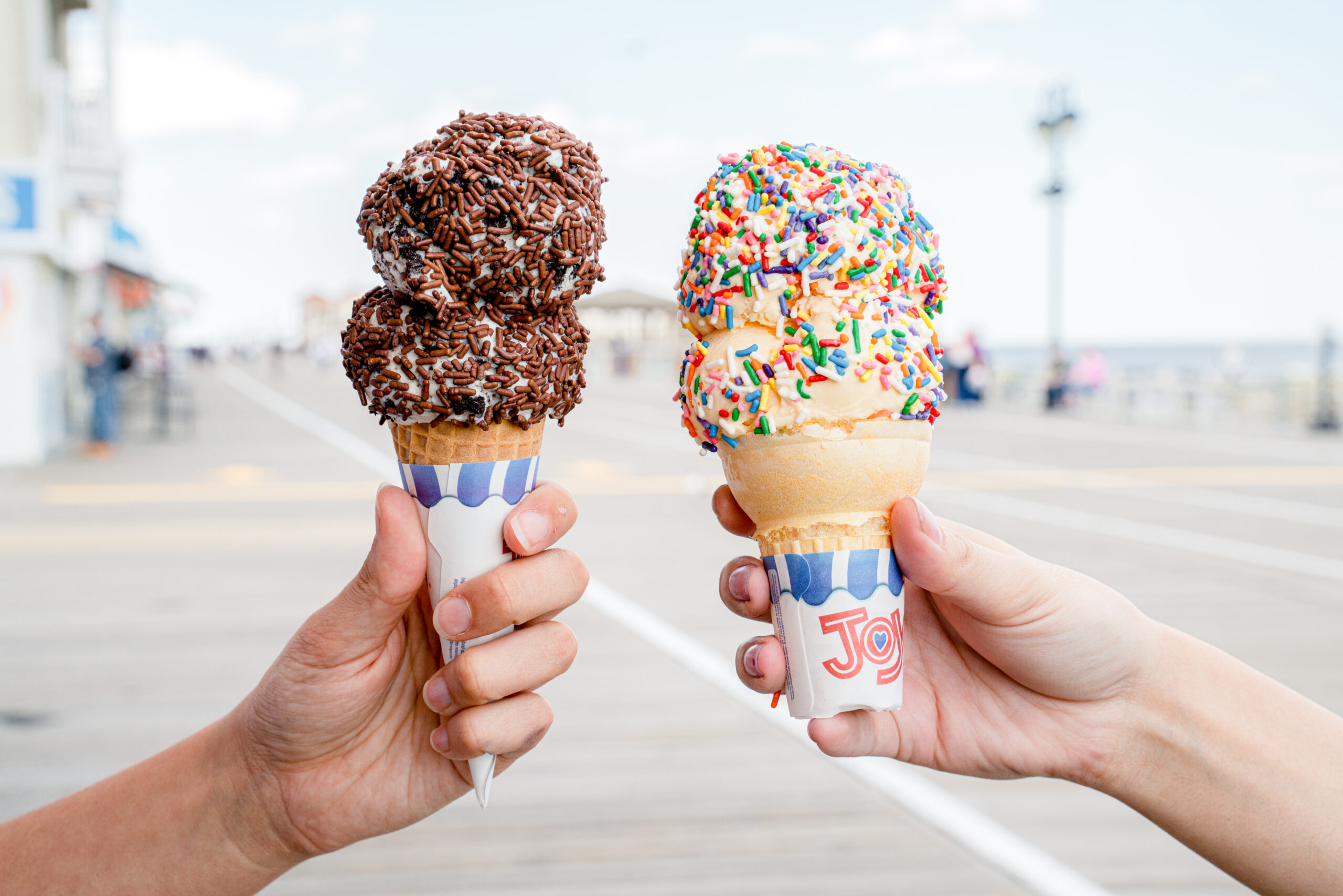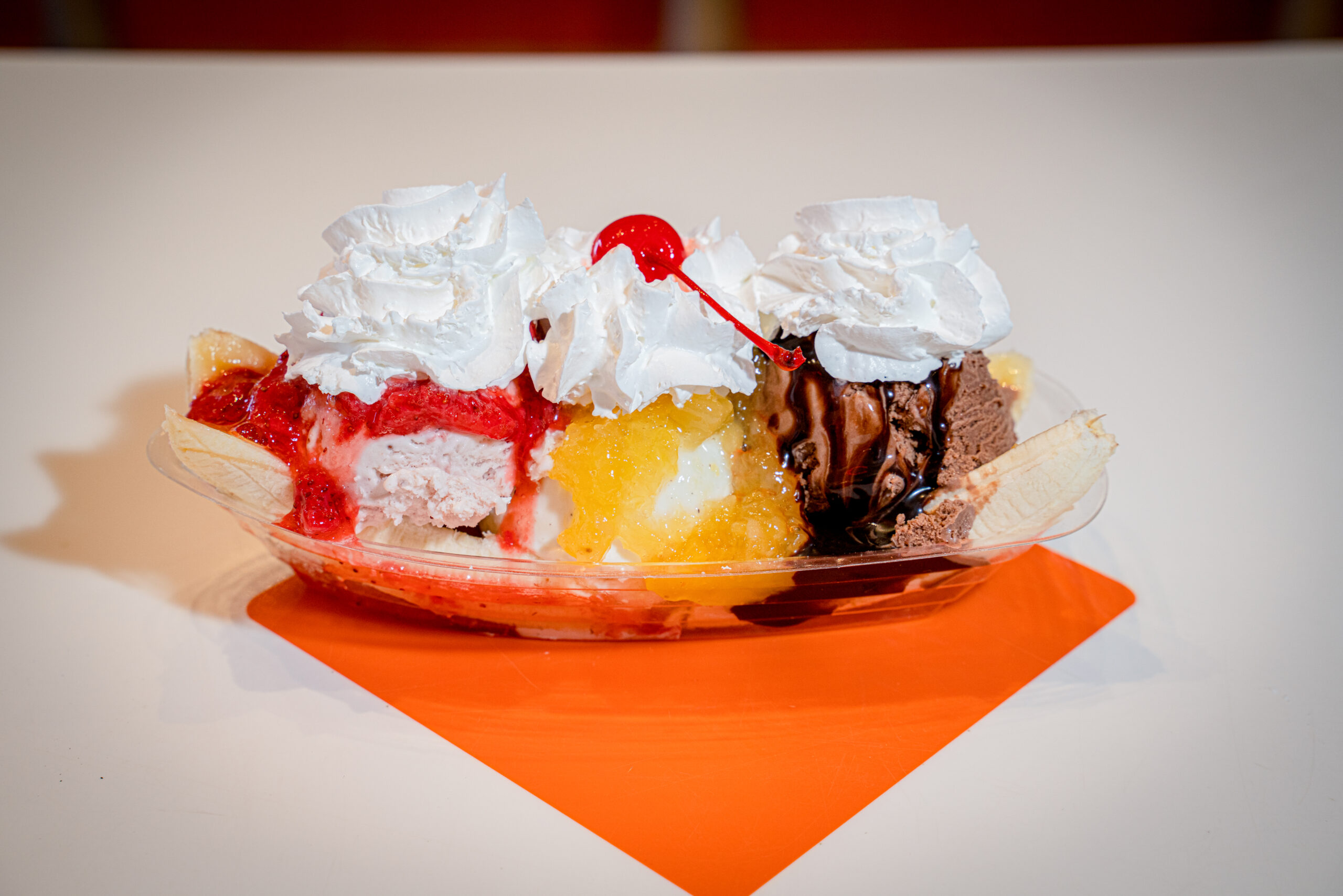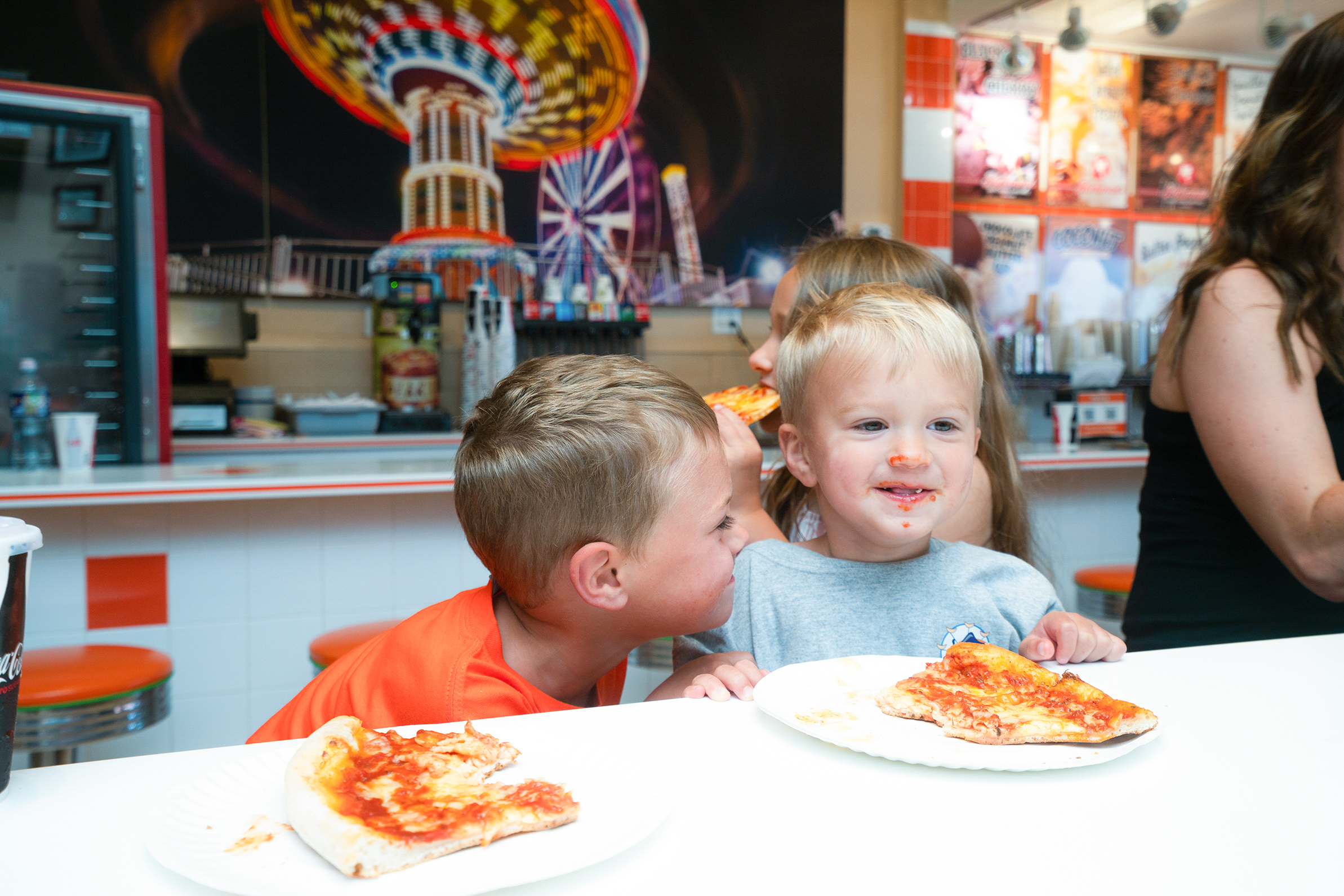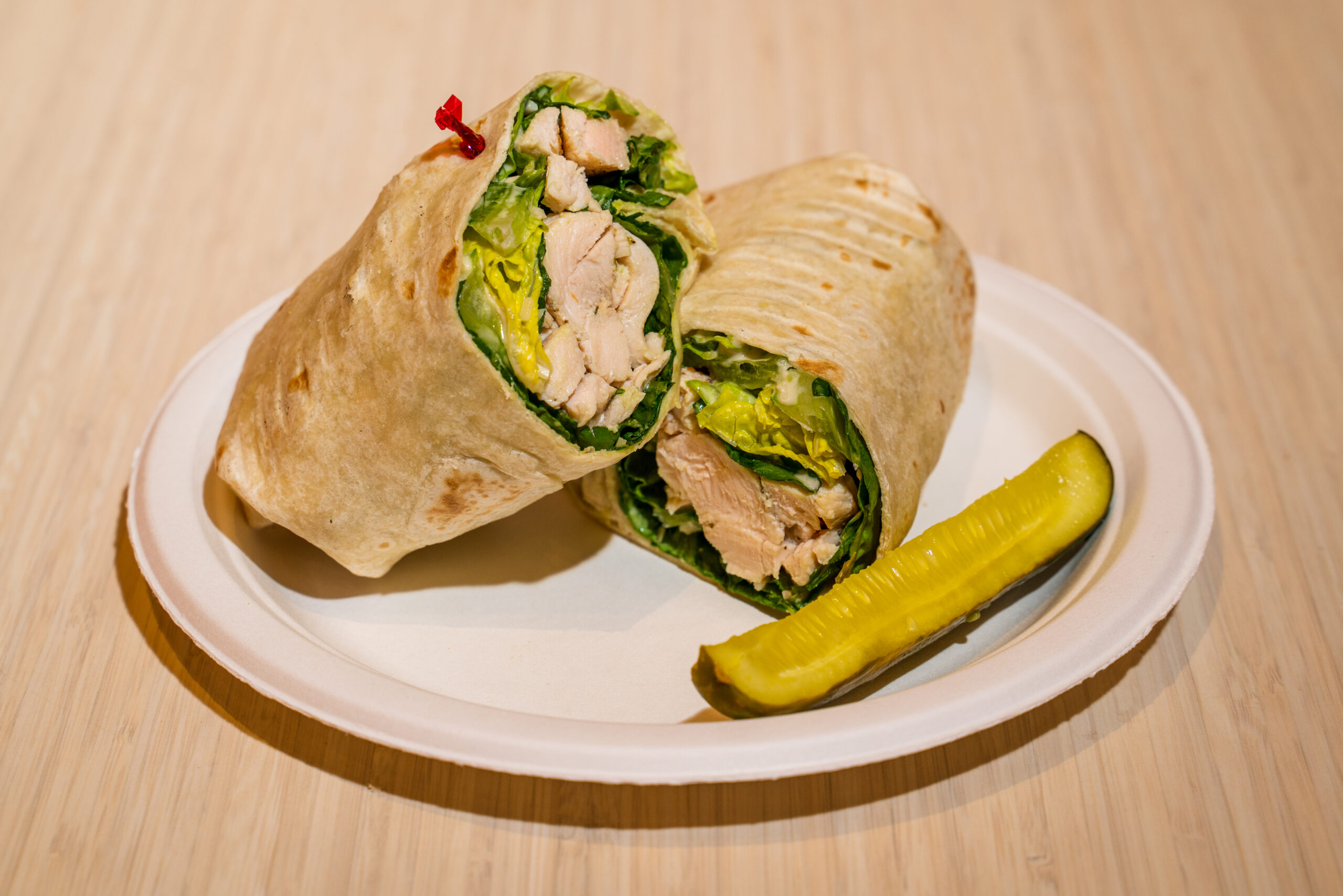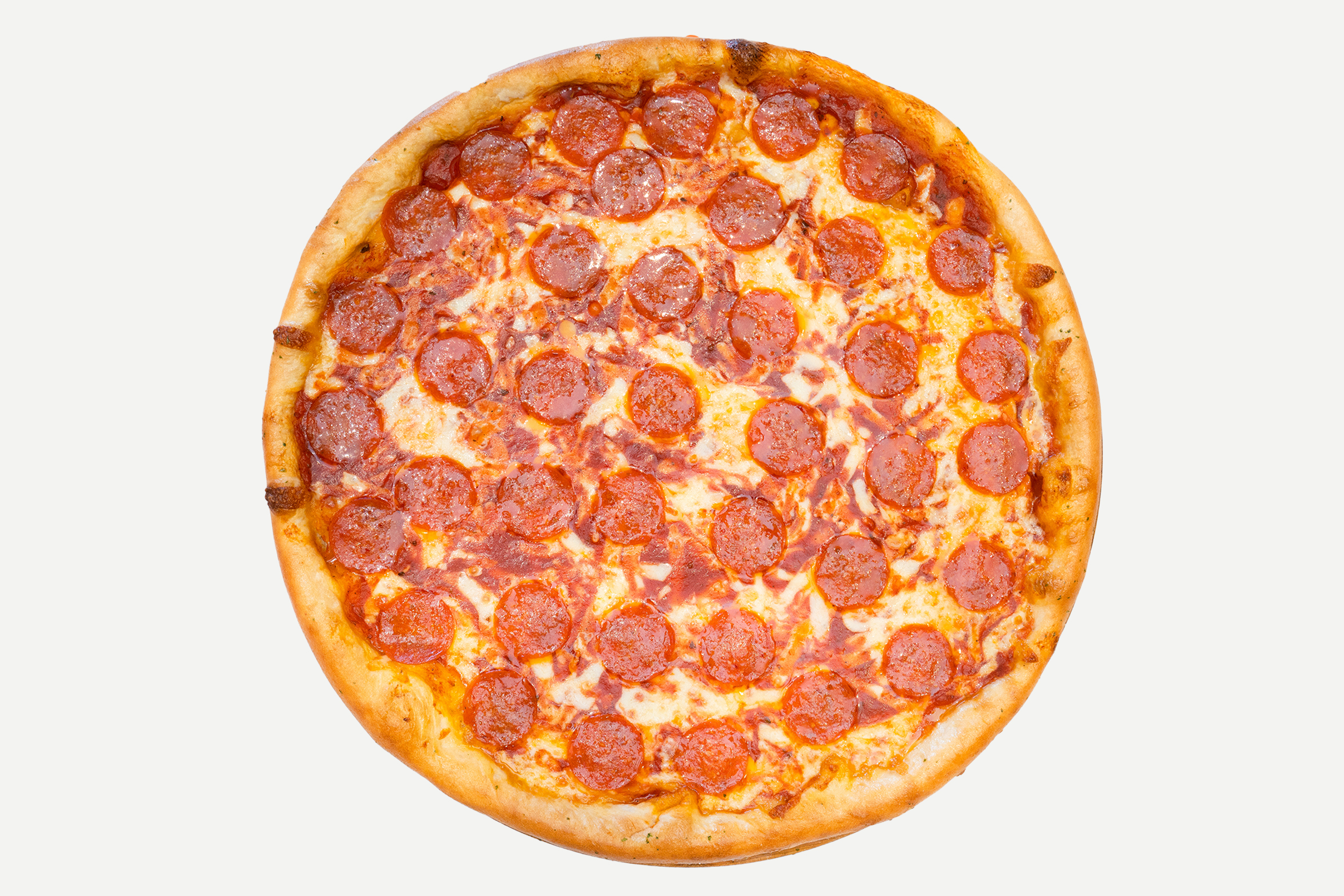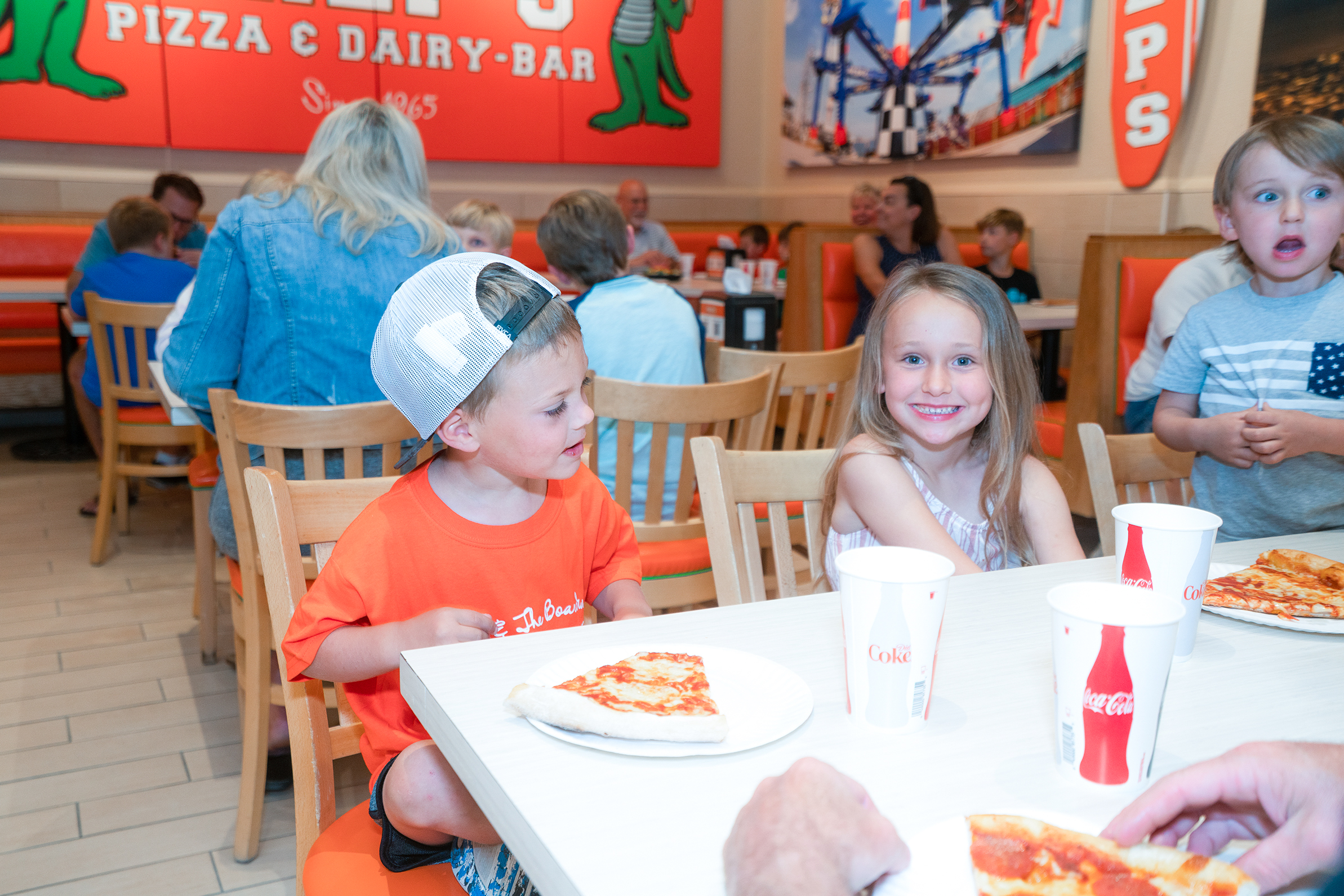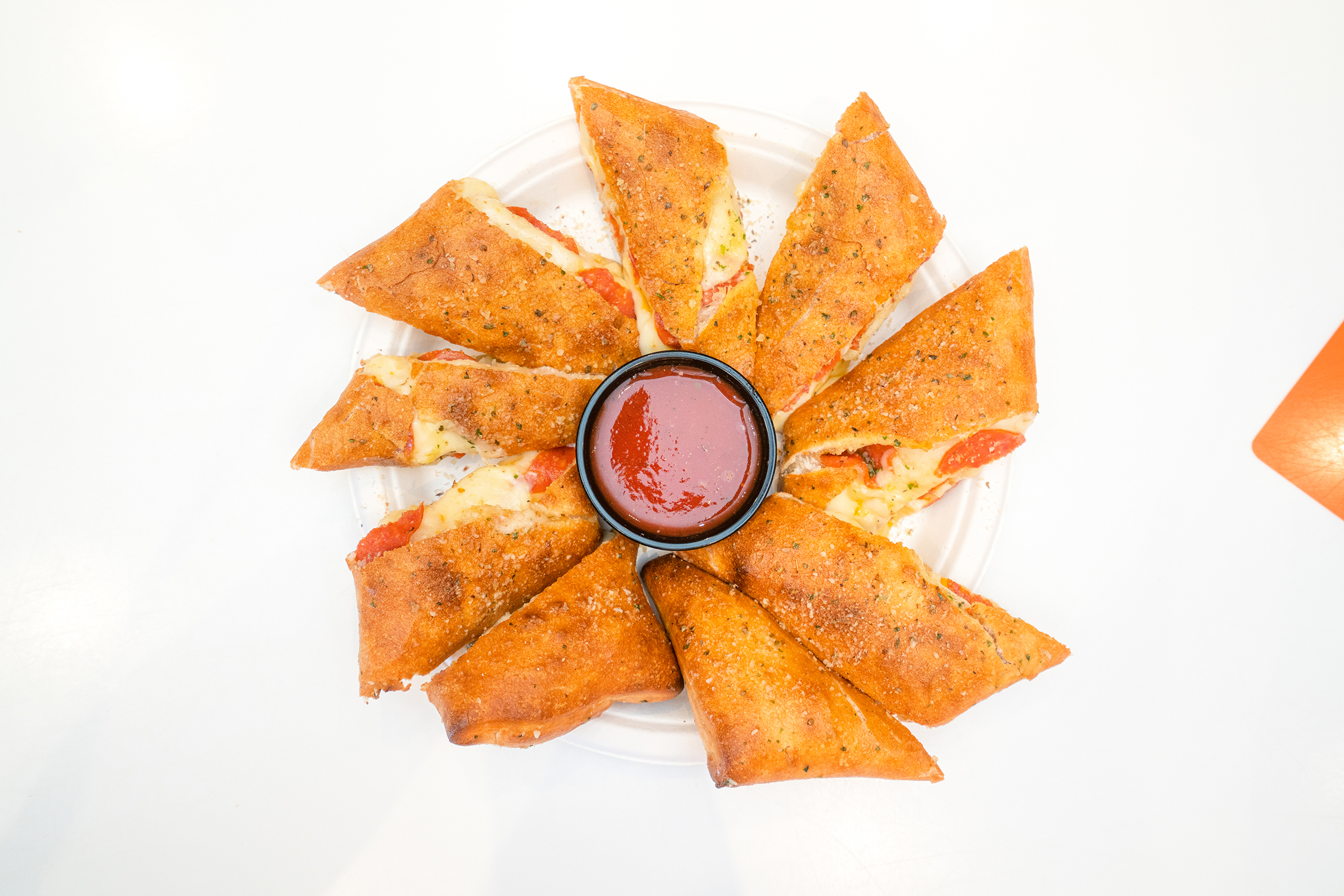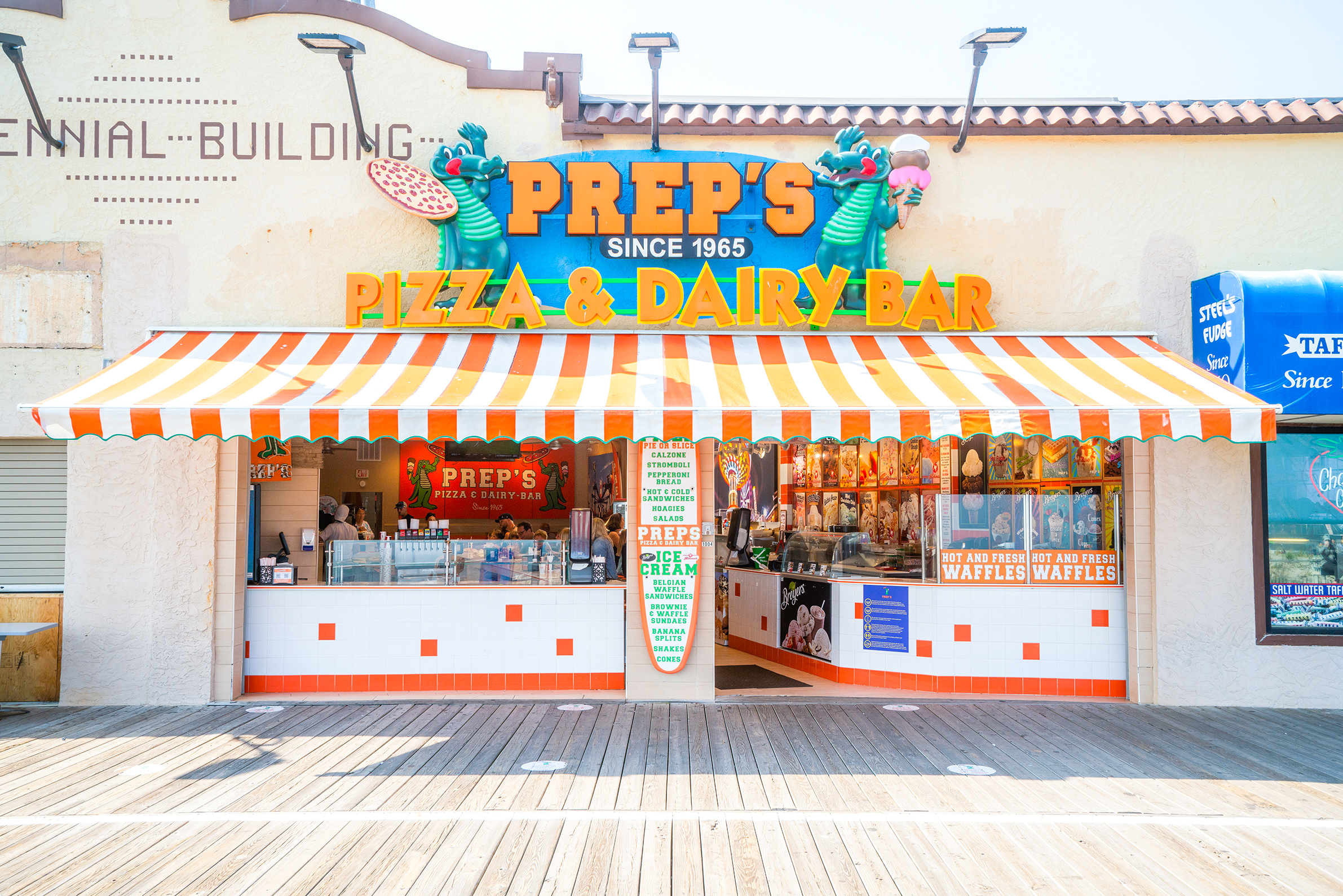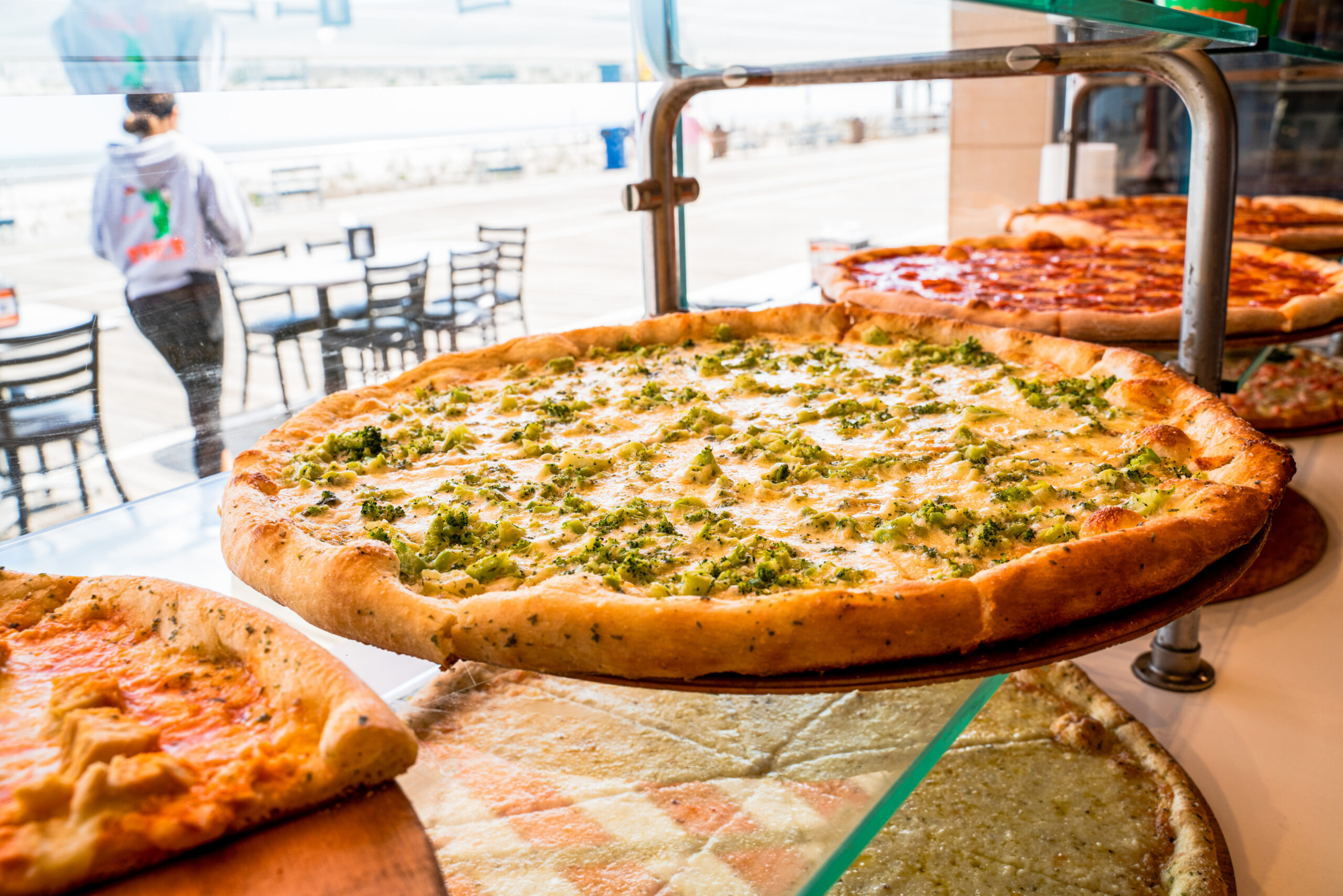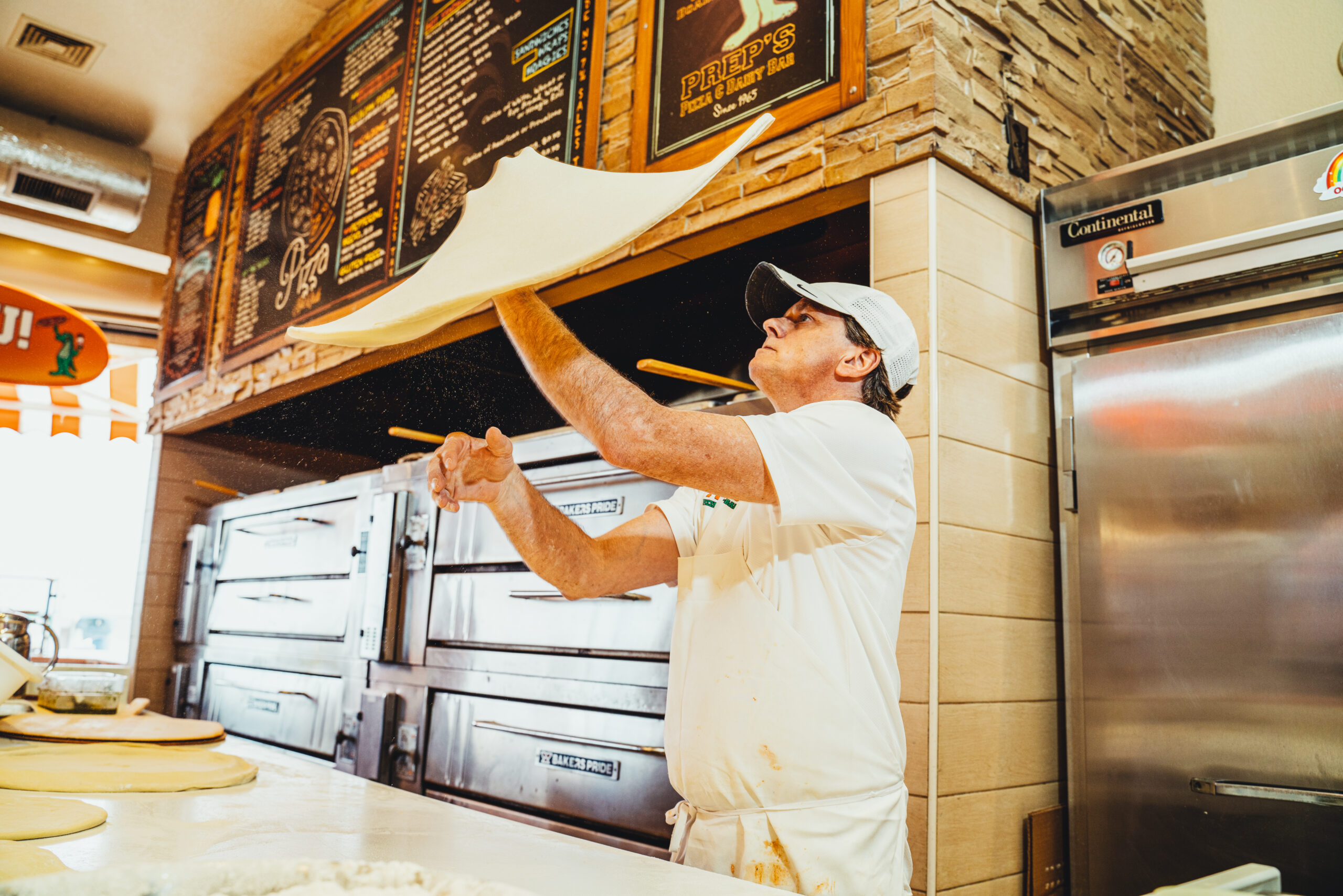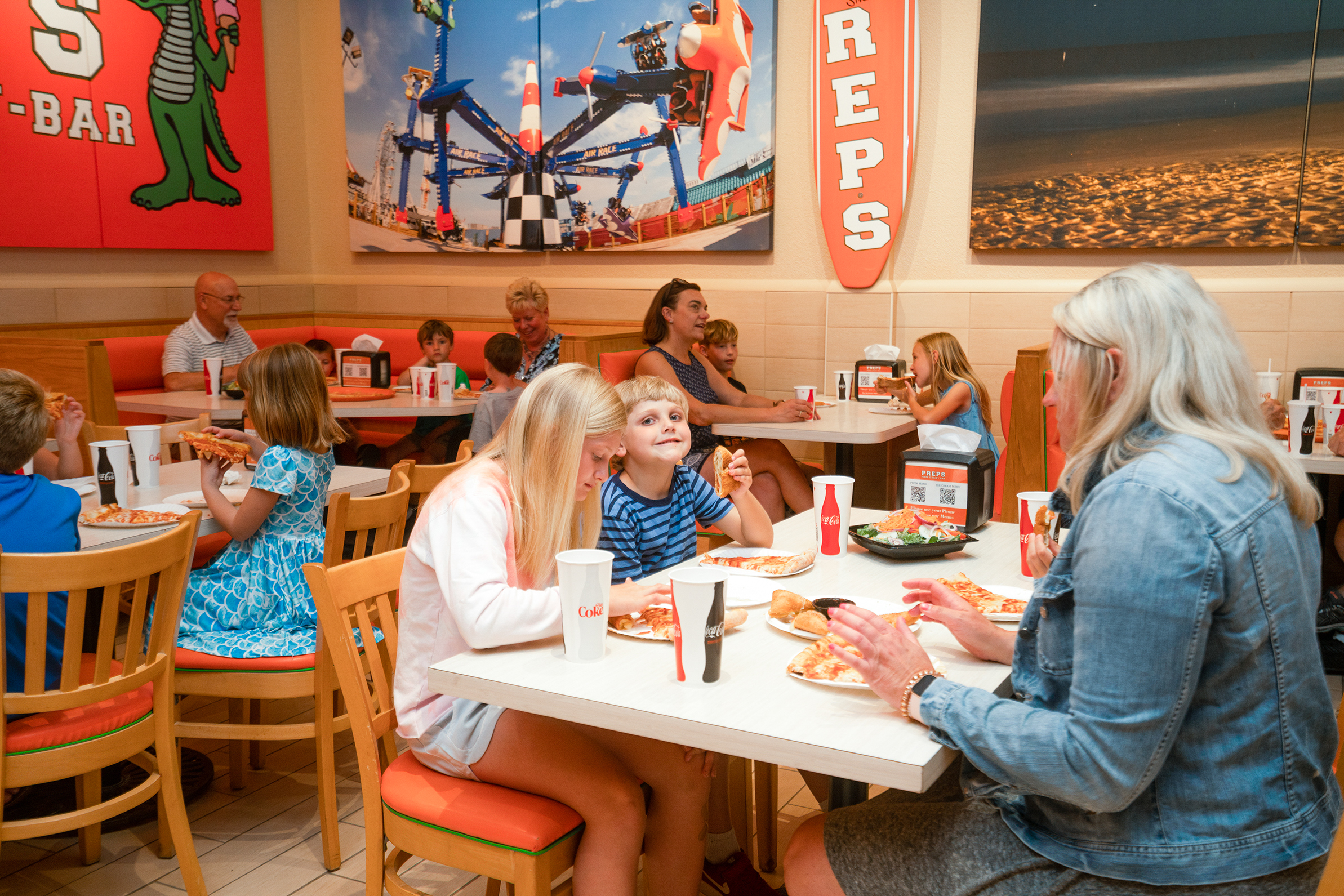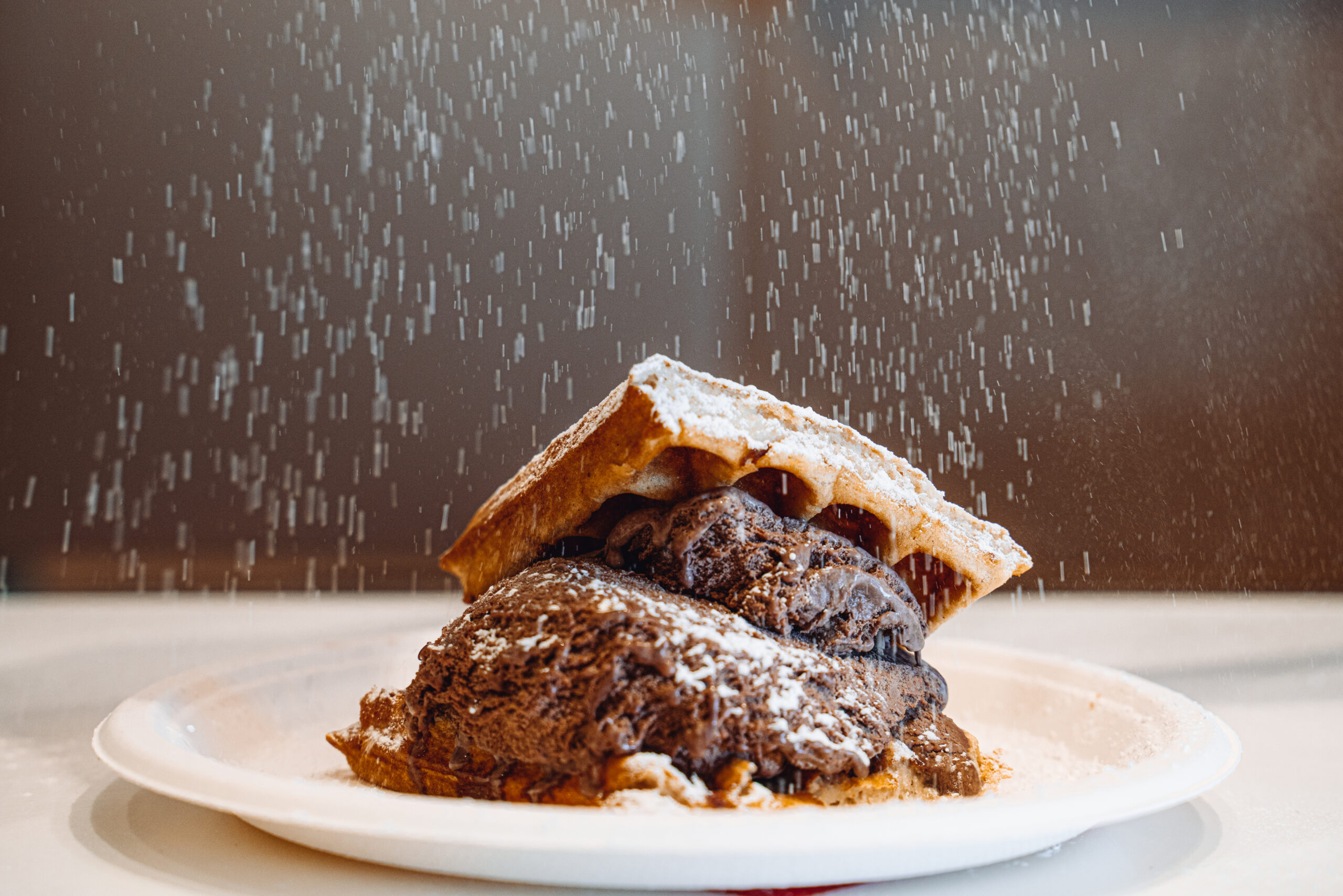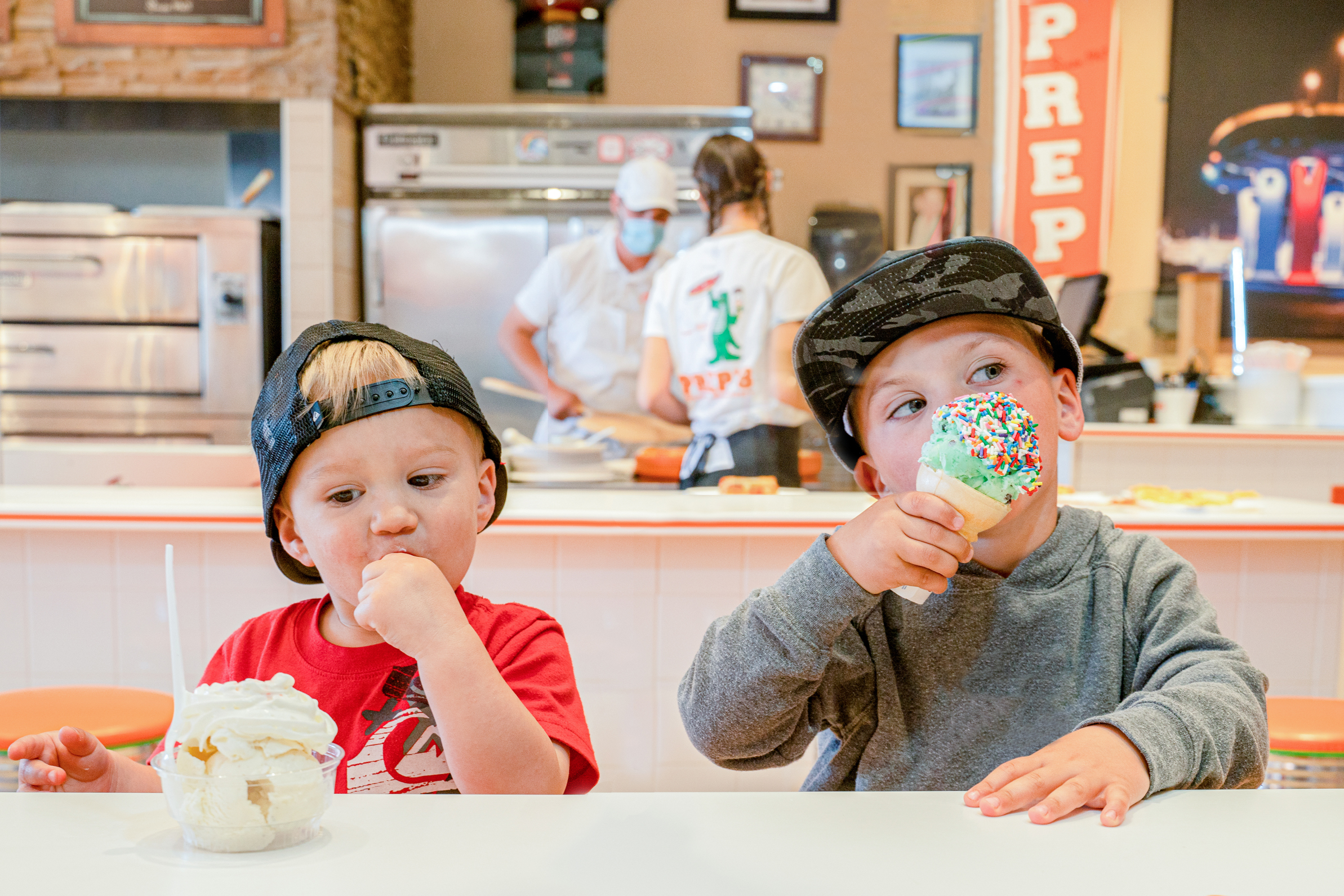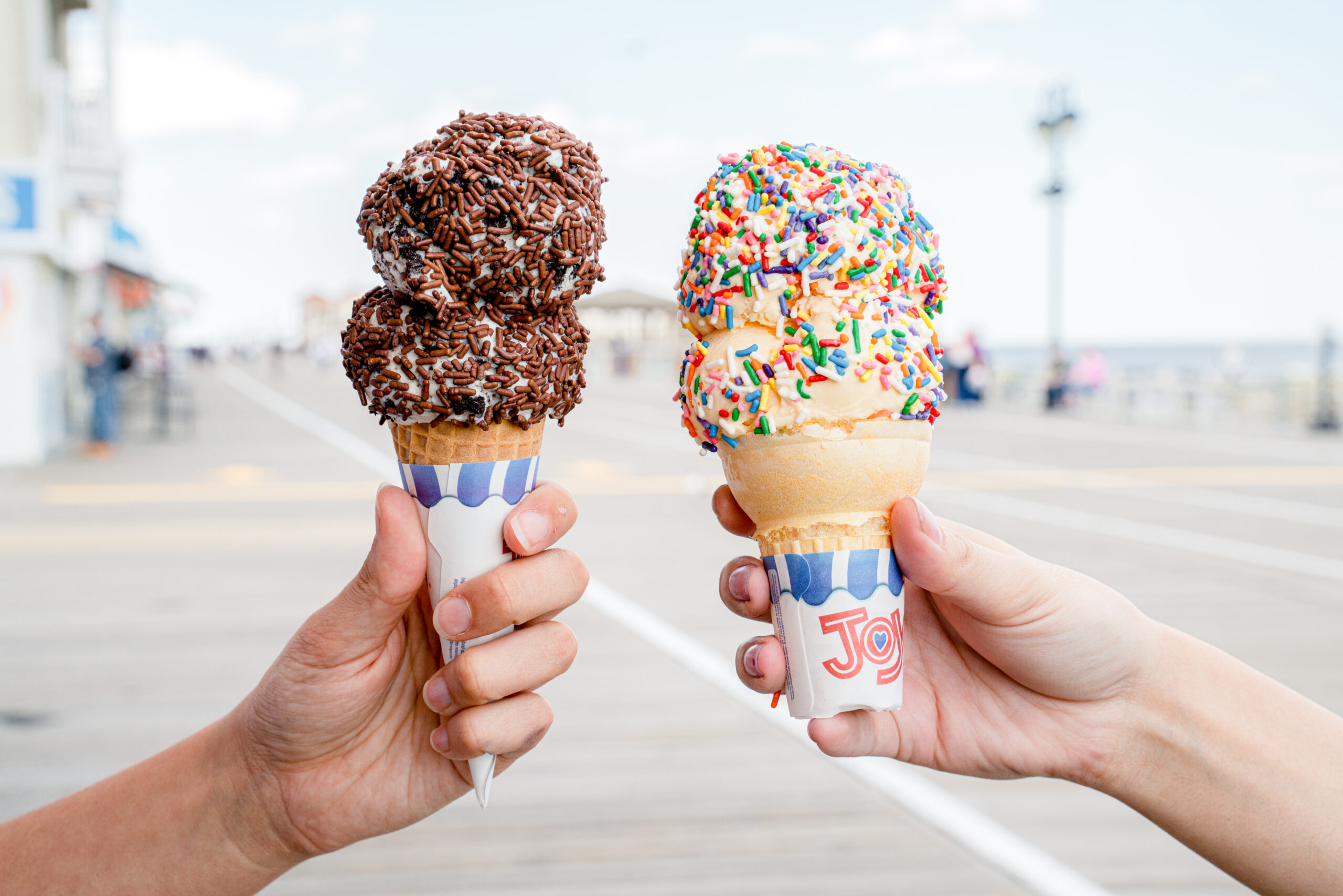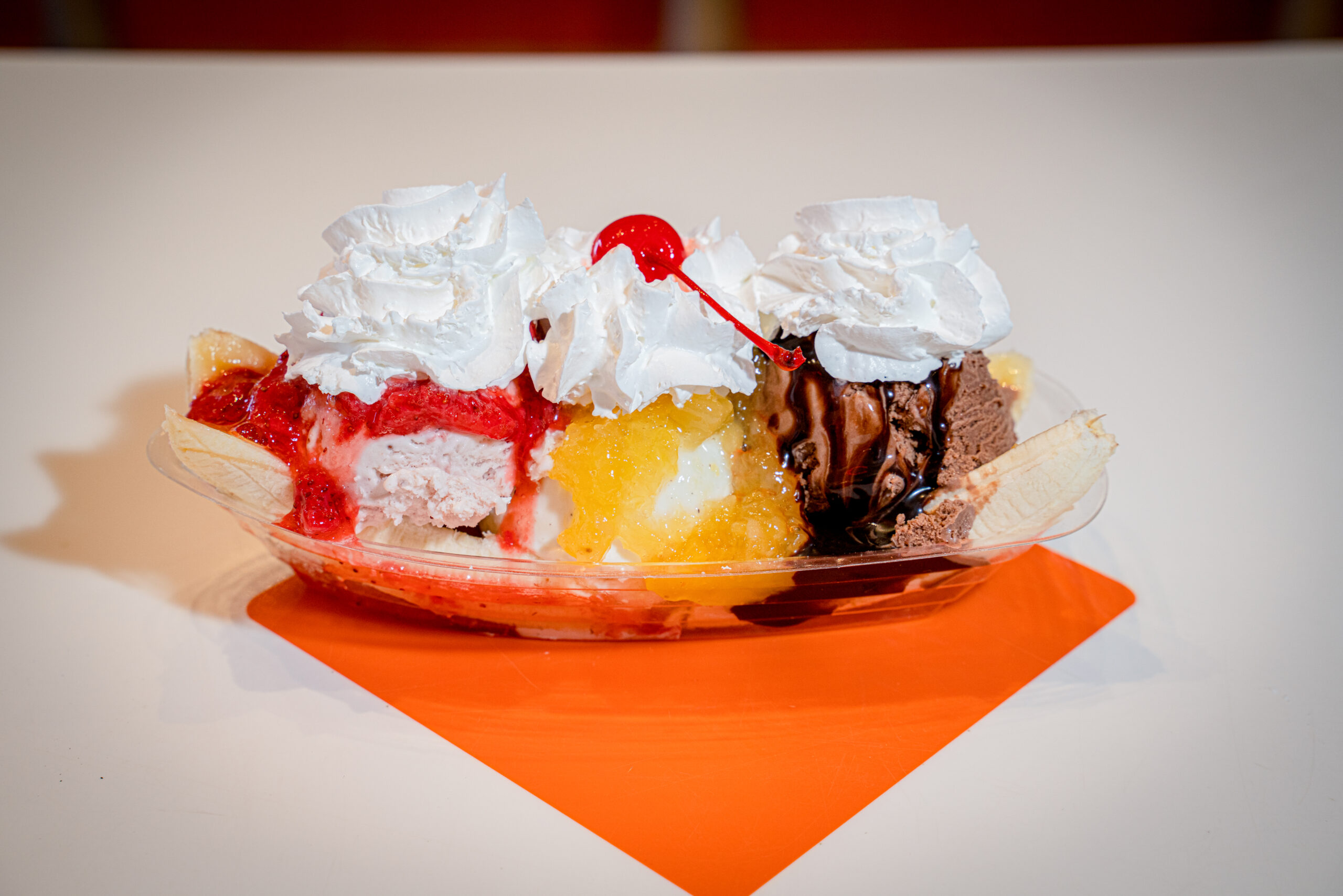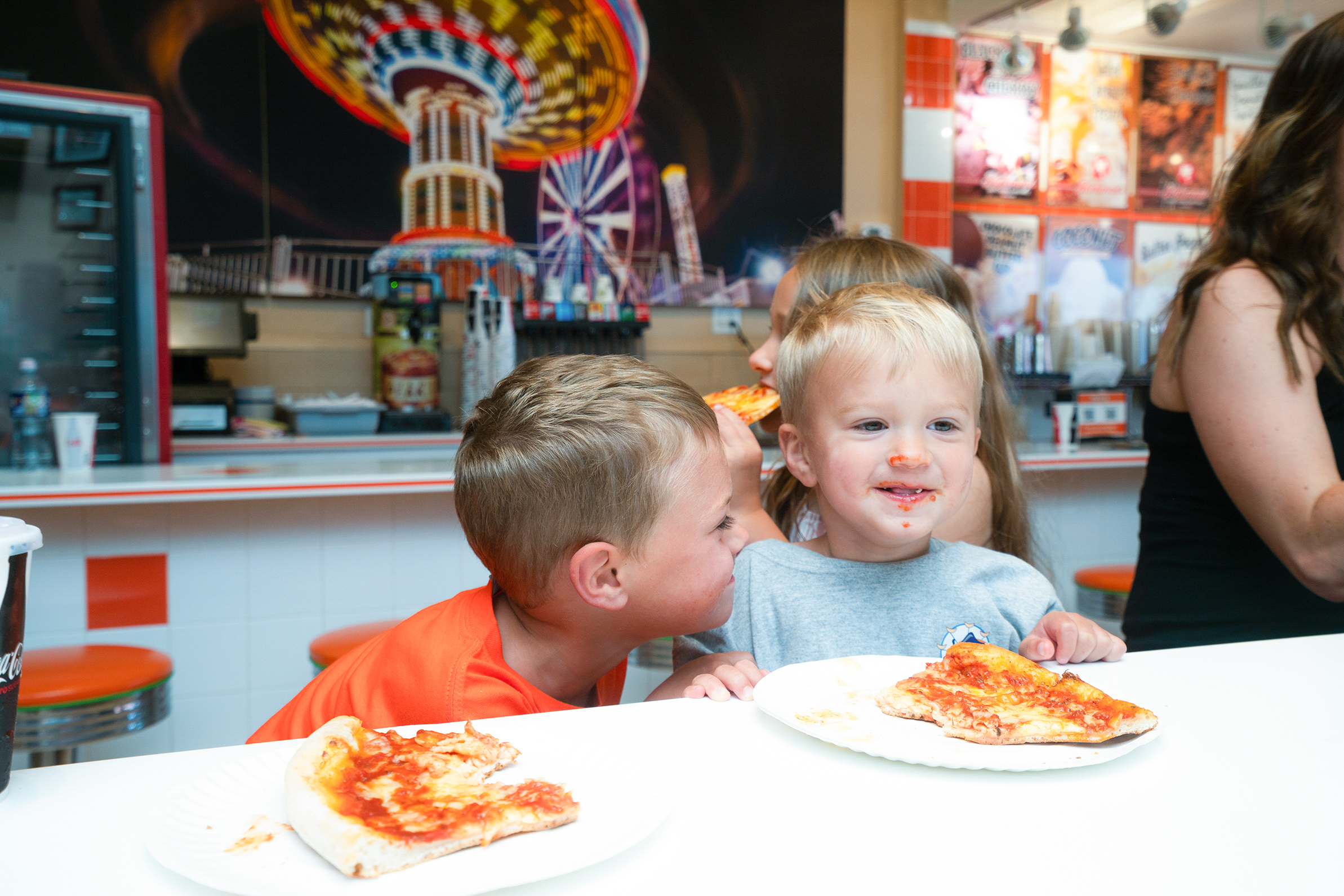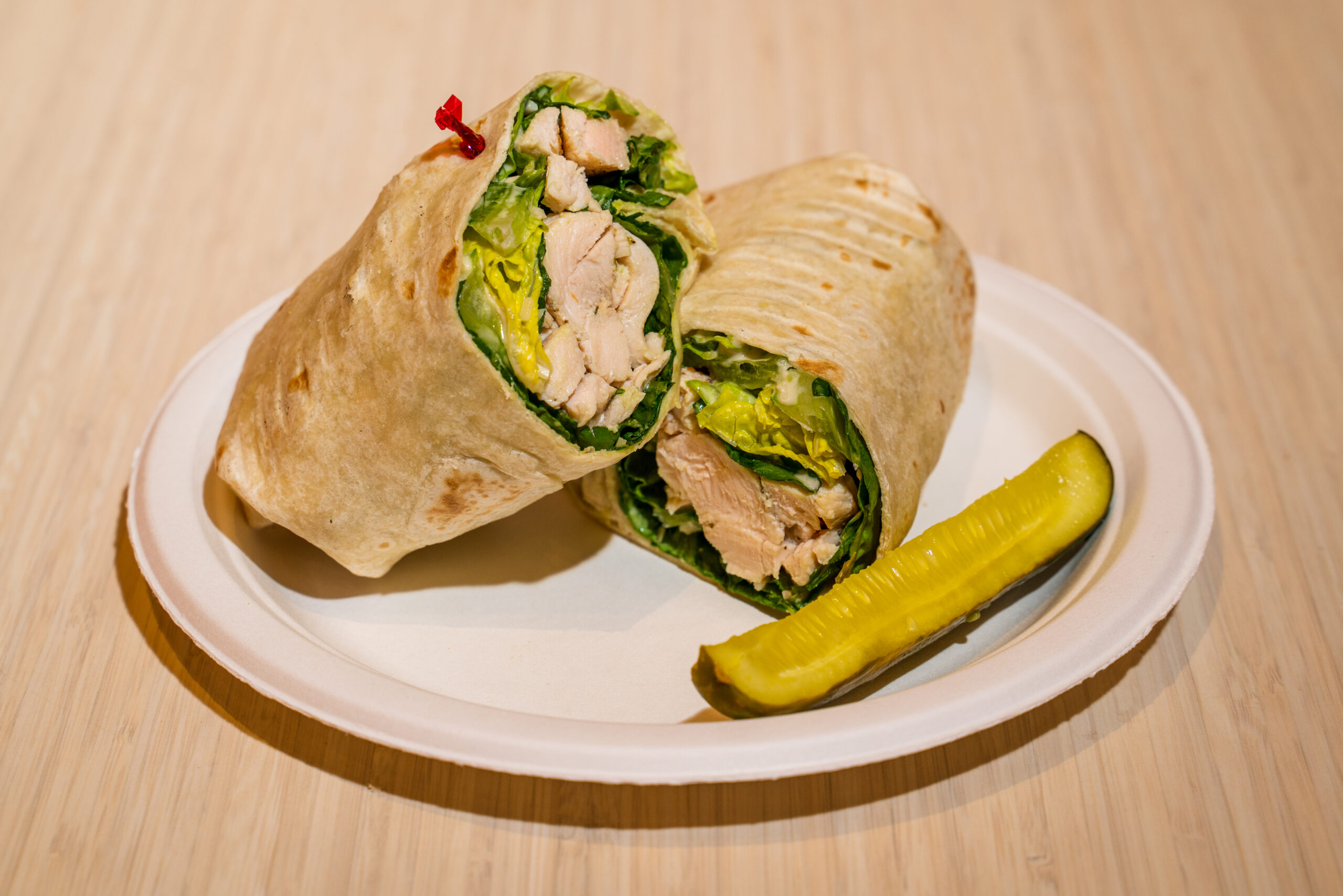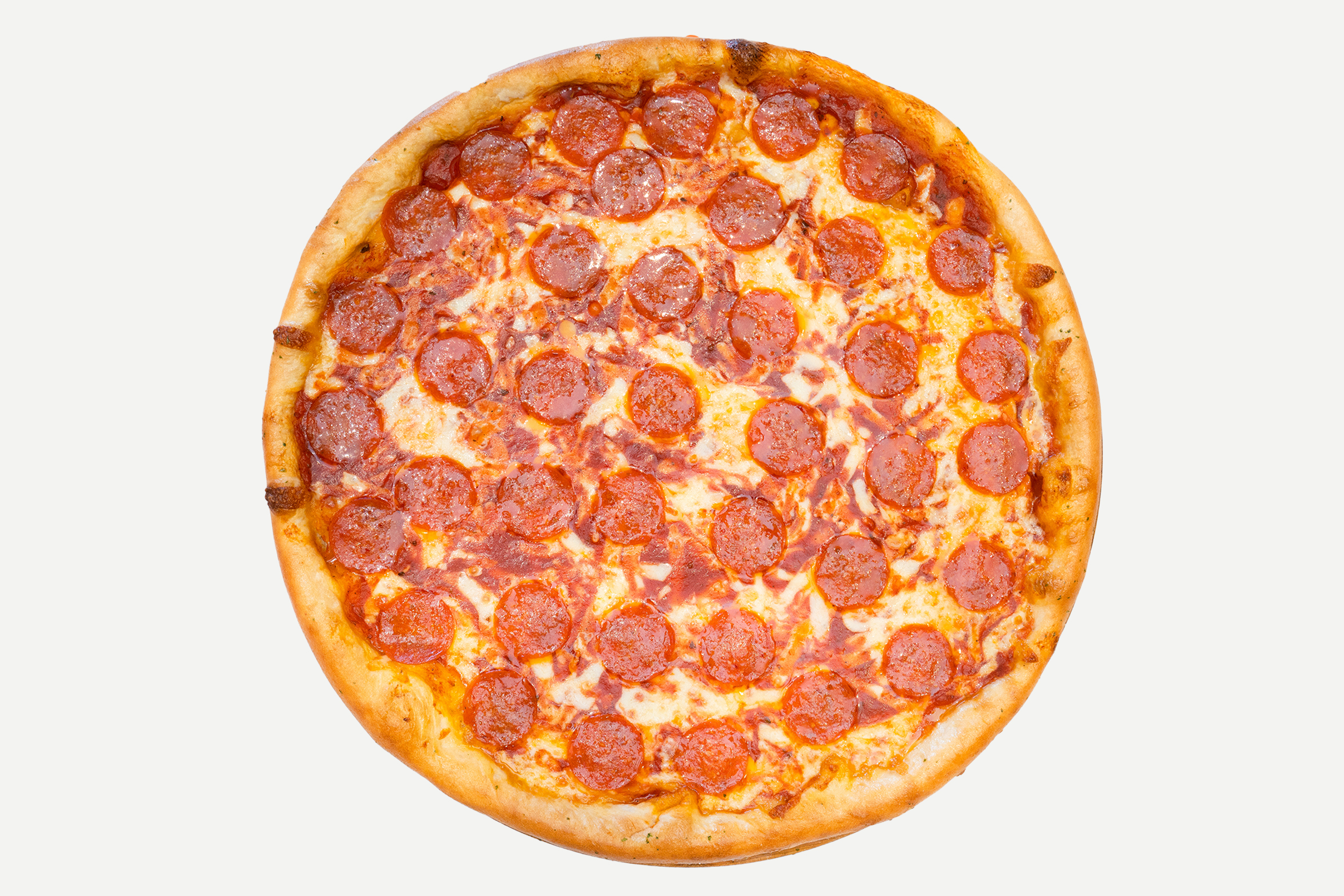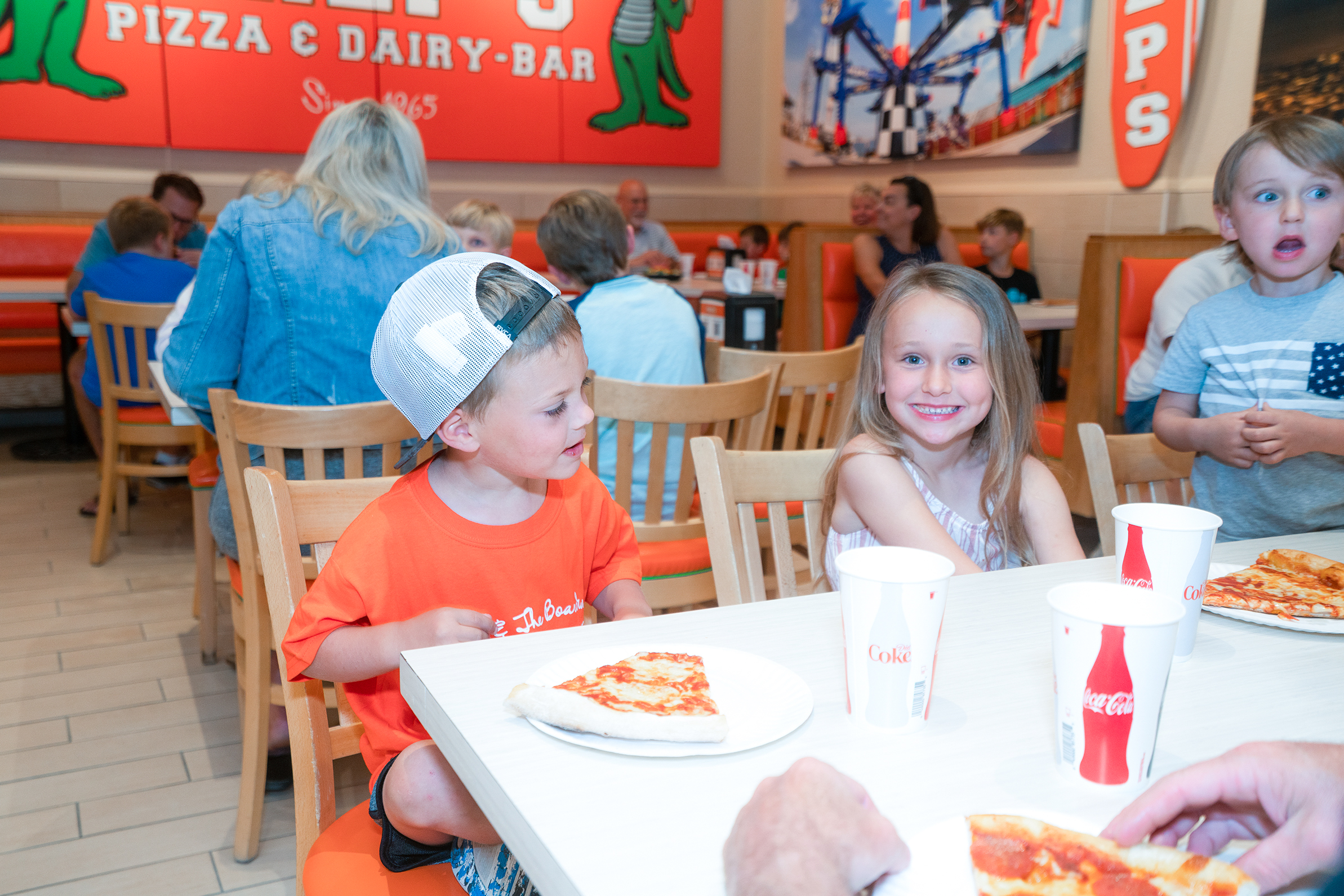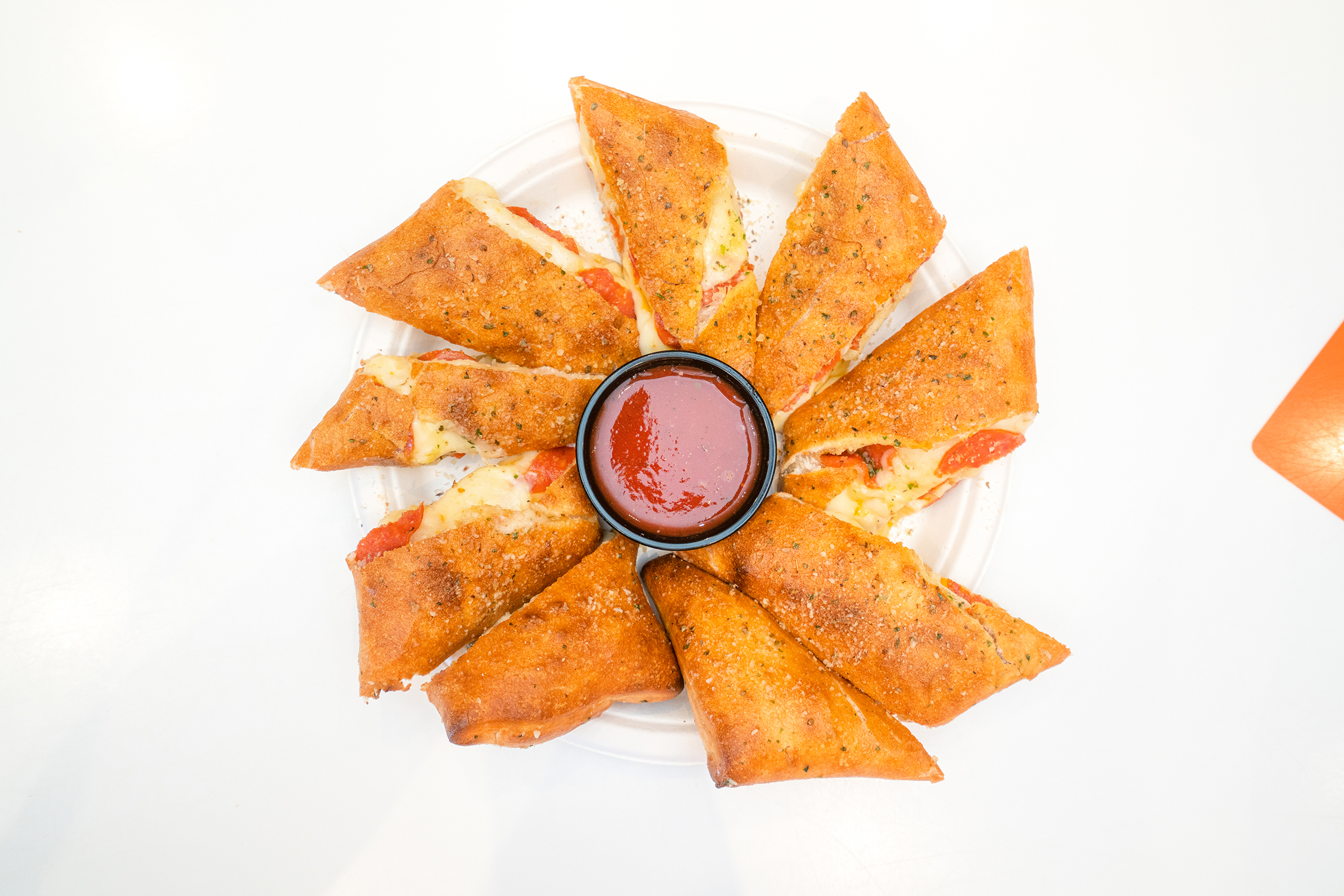 SPECIALTY PIZZA
18″ – 8 Slices. Choose from our selection of delicious pizza pies, baked-to-perfection since 1965.
Red Pie
Hold the cheese 18.00
Sampler
Half Neapolitan, Half White 24.00
Chicken Bacon Ranch
29.50
Philly Cheesesteak Pie
28.00
Meateater's
Pepperoni & Sausage 26.00
Hawaiian
Ham & Pineapple 26.00
Buffalo Chicken
** With Bleu Cheese 28.00
BBQ Chicken
** With Red Onion 28.00
The Works
Pepperoni, Sausage, Green Pepper, Onion, Mushroom (Anchovies Optional) 29.50
White Plain
** Cheese, Garlic, Pesto 25.00
** Lightly Brushed With Our Famous Garlic & Oil Cheese Glaze
SICILIAN PIZZA
Thick, Light & Airy Crust, 8 Slices Per Pie 25.00
PEPPERONI BREAD
** Baked Loaf Filled With Cheese & Pepperoni, Sauce Included 15.00
GLUTEN FREE PIE
10″ Gluten Free Pie, Sauce, Cheese 16.00
STROMBOLI
** Half-Moon Loaf Filled with Cheese, Sauce, & Choice of ONE Filling 14.00
** Steak Stromboli 16.00
Each Additional Filling 2.00
CALZONE
** Half-Moon Filled with Cheese & Ricotta, Sauce Included 14.00
TOPPINGS & FILLINGS
Whole Pie 4.00     Half Pie 2.00     Slice 1.00 Each
Pepperoni, Sausage, Mushrooms, Onions, Spinach, Sweet Peppers, Green Peppers, Hot Peppers, Black Olives, Anchovy, Ham, Meatball, Broccoli, Sliced Tomato, Ricotta Cheese, Extra Cheese, Bacon, Pineapple
Garden Salad
Cucumbers, Red Onion, Shredded Carrots, Sliced Tomato 10.00
ADD: Grilled or Blackened Chicken or Tuna Salad +4.00
Dressings: Creamy Caesar, Honey Mustard, Bleu Cheese, Ranch, Fat Free Balsamic, Light Italian
*Extra Dressing 1.00
Caesar Salad
Romaine Lettuce, Caesar Dressing, Parmesan Cheese, Homemade Croutons 10.00
ADD: Grilled or Blackened Chicken or Tuna Salad +4.00
HOT SANDWICHES
Served on a Toasted Hoagie Roll
Grilled Cheese
6.00
With Tomato 6.75
Taylor Pork Roll with Cheese
7.00
Chicken Tenders
8.25 (3)
9.50 (5)
ADD: Fries +3.00
BEVERAGES
Small 16 oz. 3.00     Medium 22 oz. 3.50     Large 32 oz. 4.50
Coke, Diet Coke, Sprite, Birch Beer, Dr. Pepper, Pink Lemonade, Orange Drink, Sweet Tea & Unsweetened Tea
NO FREE REFILLS
Apple Juice 3.50, Milk 3.00, Chocolate Milk 3.50, Coffee, Decaf or Hot Tea 2.50, PowerAde 3.00, Monster Energy Drinks 4.00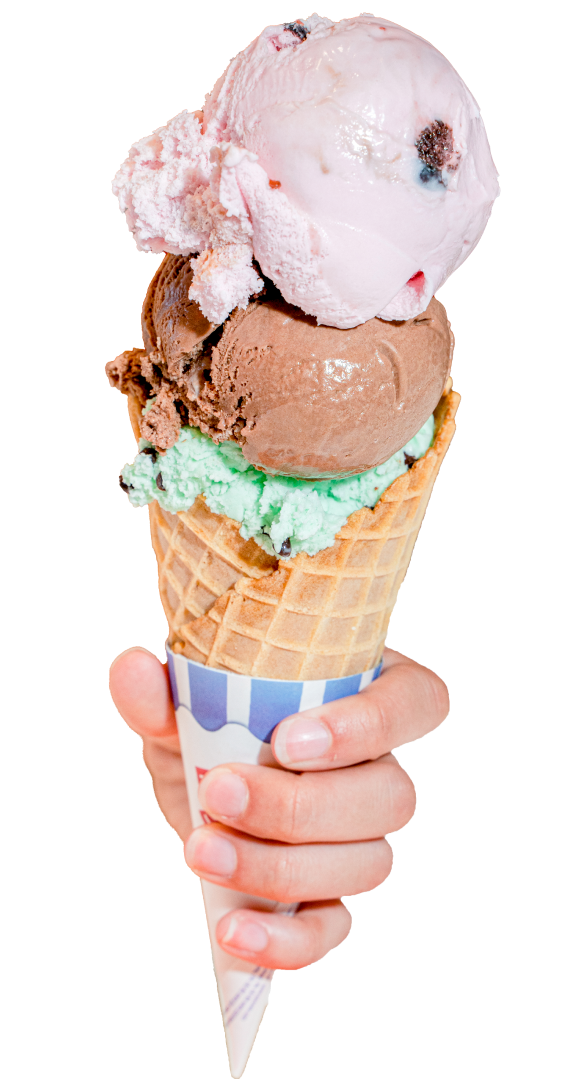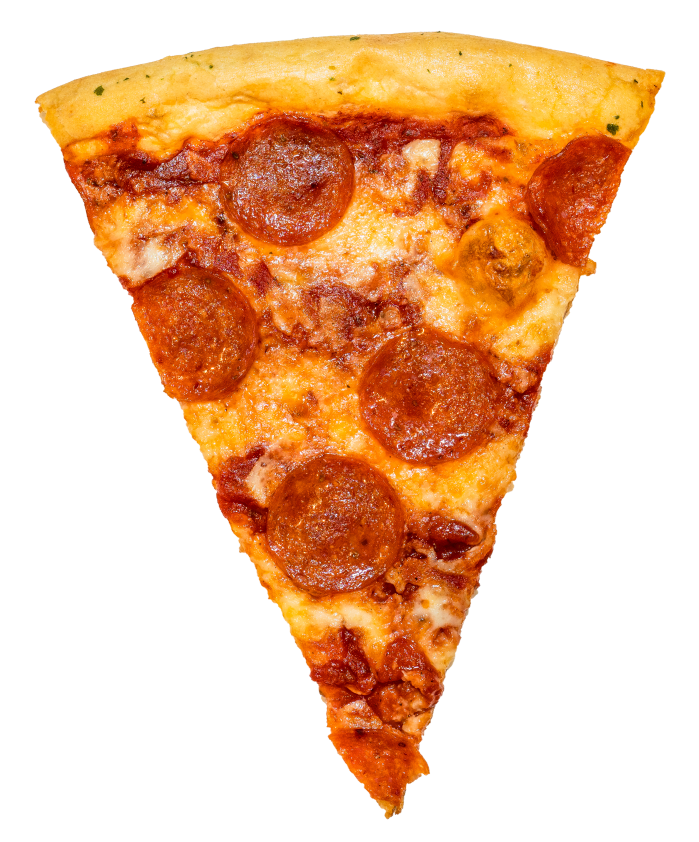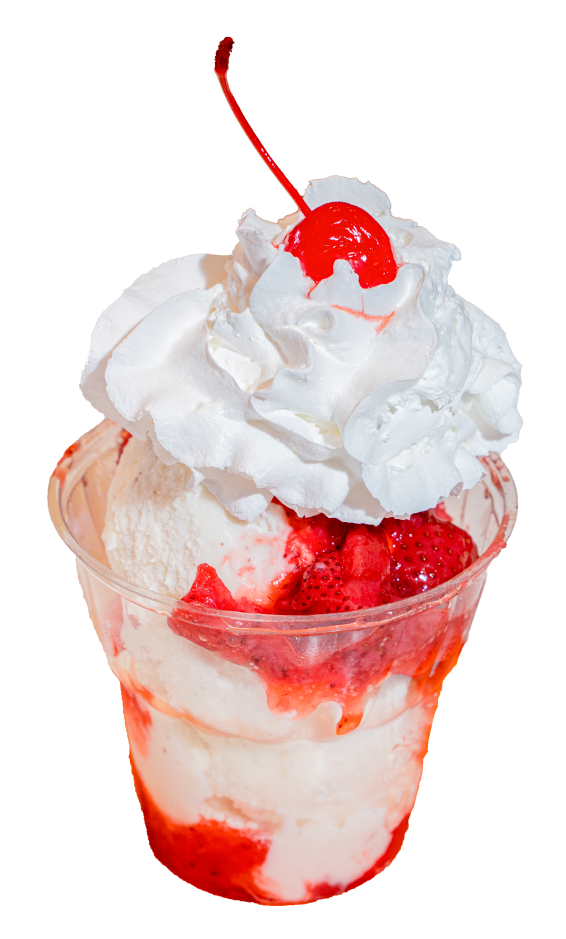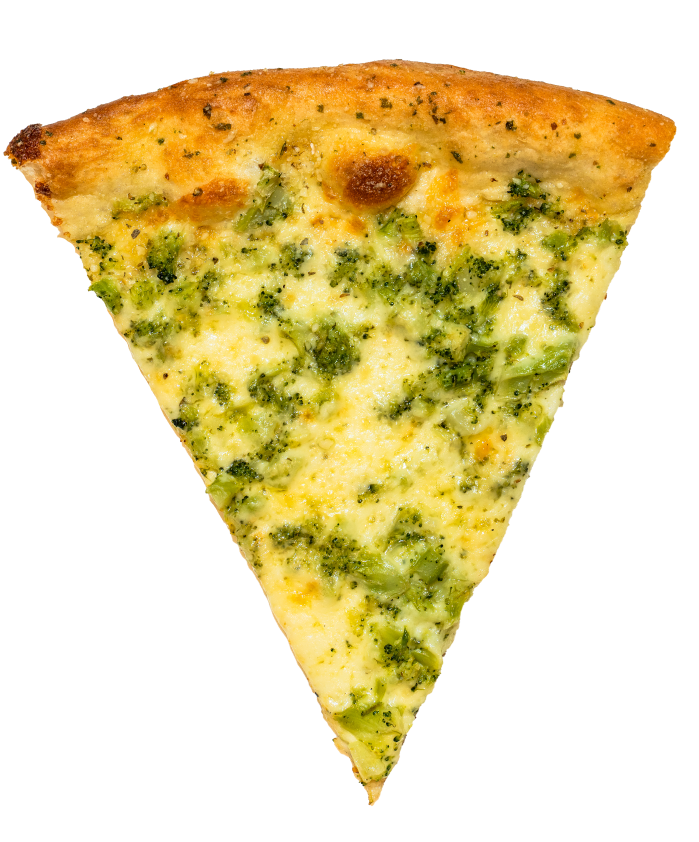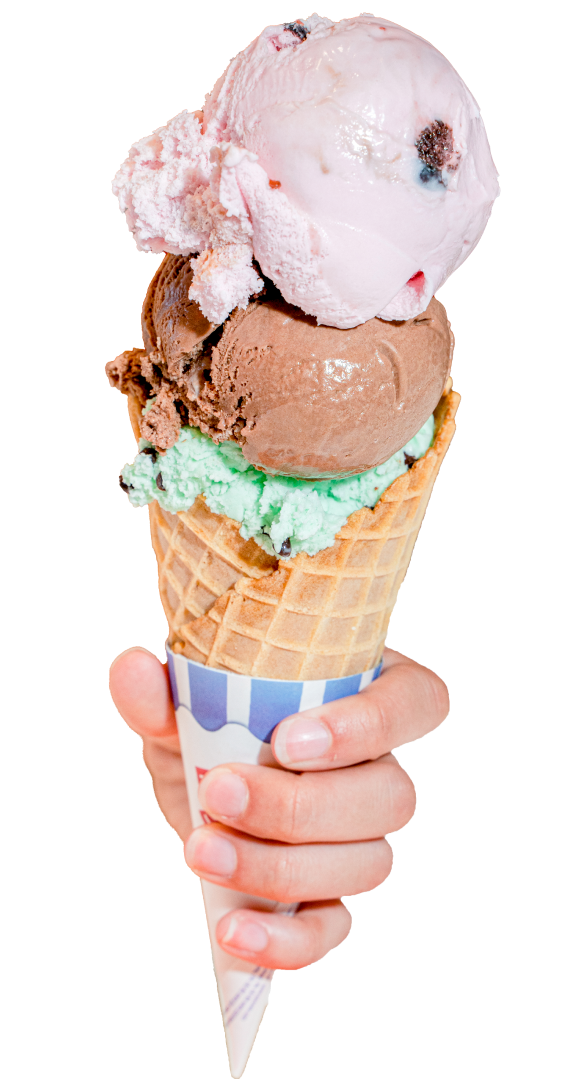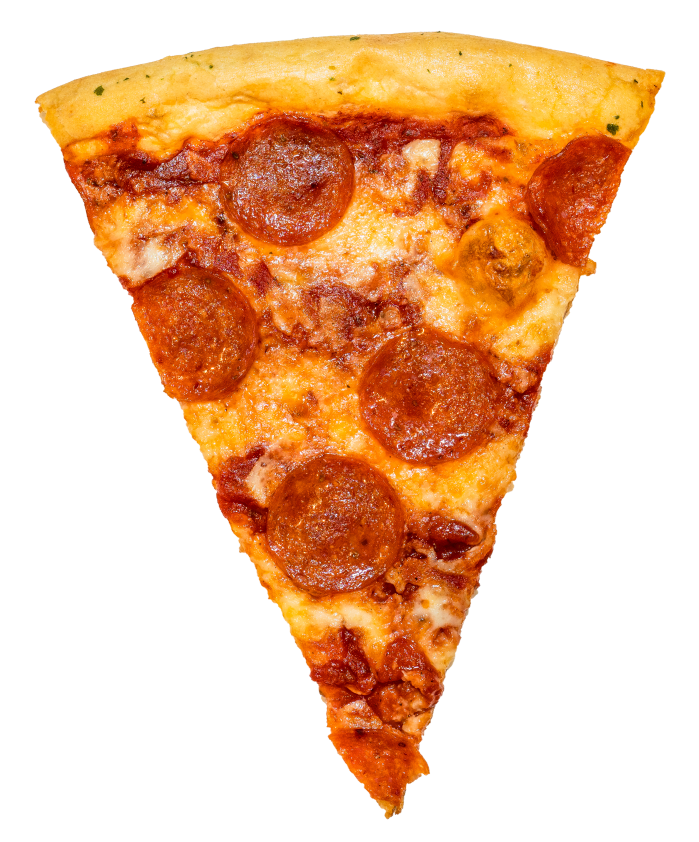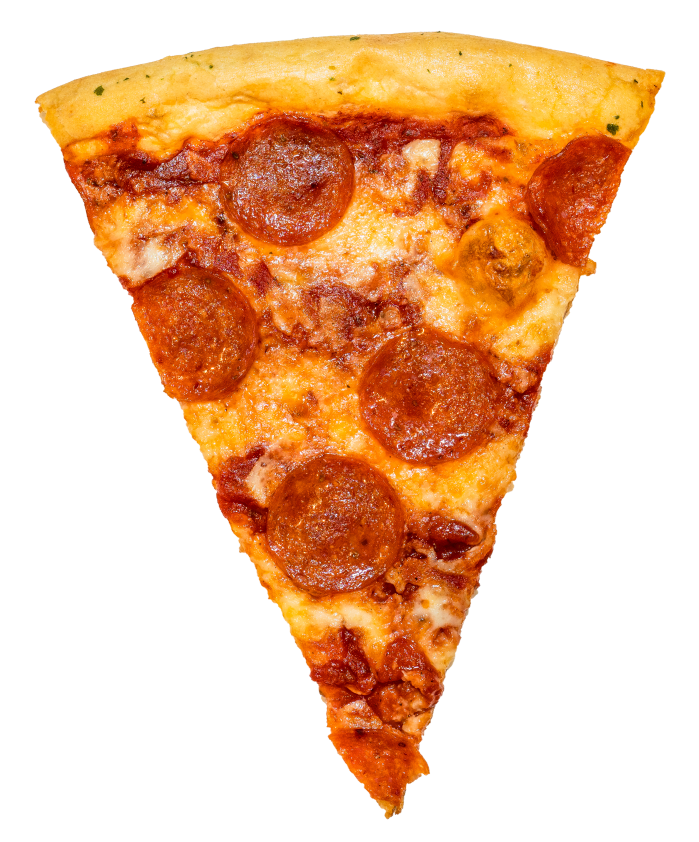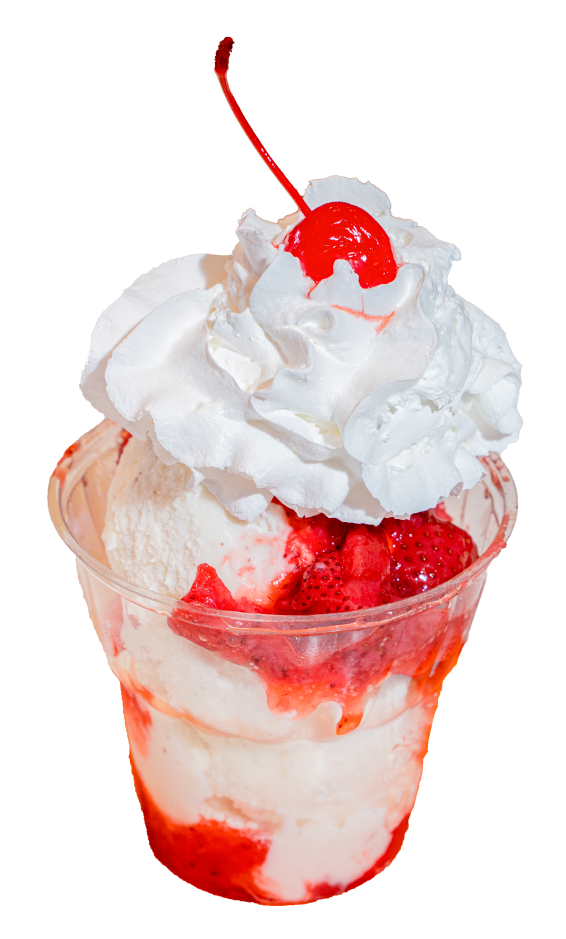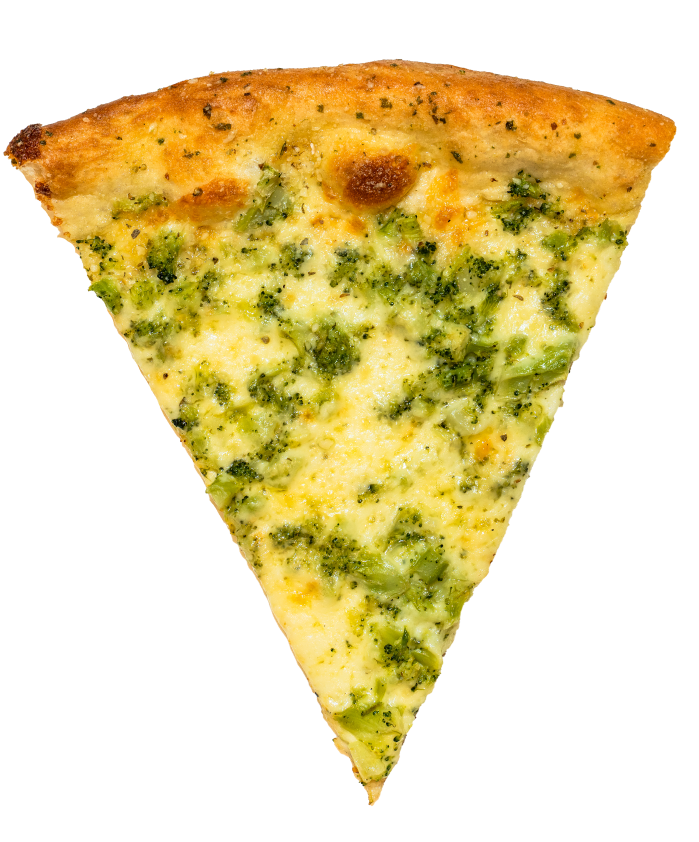 Richman's
Cookies & Cream, Chocolate Peanut Butter Cup, S'Mores, Salted Caramel Pretzel, Moose Tracks, Strawberry Shortcake, Mint Chocolate Chip, Butter Pecan, Chocolate Banana, Vanilla Peanut Butter Twist, Cinnamon Bun, Birthday Cake, Chocolate Chip Cookie Dough, Death By Chocolate, Vanilla Chocolate Chip, Sweet Black Cherry, Cotton Candy
*Seasonal Flavors: Coconut – Summer, Pumpkin Pie – Fall
Breyers
Vanilla, Chocolate, Strawberry, Cookies & Cream, Chocolate Chip, Coffee, Butter Pecan, Peanut Butter Pie, Superman
* Sugar Free Moose Tracks
Toppings
Oreos, Reese's Pieces, Reese's Peanut Butter Cup, M&M's, Hot Fudge, Hot Caramel, Nutella, Butterscotch, Peanut Butter Sauce, Chocolate Sauce, Strawberry, Sliced Banana, Pineapple, Crushed Cherries, Marshmallow Sauce, Wet Walnuts, Dry Peanuts, Malt, Rainbow Jimmies, Chocolate Jimmies, Gummy Bears, Cookie Dough, Sour Worms, Shaved Chocolate, Butterfinger
Toppings 1.25 Each | Jimmies 1.00
Cones
Wafer or Sugar Cone Regular 5.50 Large 7.00
Waffle Cone ADD: +1.50
Waffle Bowl ADD: +1.75
Pretzel Cone ADD: +2.00
M&M's Cookie Cone ADD: +2.00
Dish Regular 5.25 Large 7.00
Milkshake
Any Flavor! 22 oz. 8.00
C.M.P
Chocolate Syrup, Marshmallow, Dry Peanuts, Vanilla Ice Cream, Whip Cream & Cherry 7.50
Float
Any Flavor Soda, Your Choice of 2 Scoops, Whip Cream 6.50
Banana Split
Whole Banana, 3 Scoops of Your Choice, 3 Toppings, Whip Cream, Cherry, Dry Peanuts 9.00
Brownie Bowl
Warm Brownie, 2 Scoops Vanilla, Hot Fudge, Dry Peanuts, Whip Cream, Cherry 9.50
Dusty Road
Chocolate Syrup, Malt Flavor, Vanilla Ice Cream, Whip Cream 7.50
Ice Cream Soda
2 Scoops Vanilla, Chocolate or Strawberry, Seltzer, Whip Cream 6.50
NY Style Egg Cream
Chocolate Syrup, Seltzer, Milk 5.00
2 Scoops, 1 Topping, Whip Cream, Cherry, Jimmies 7.50
Waffle Sandwich
Half Waffle, Any Flavor Ice Cream, Topped with Powdered Sugar 8.50
Waffle Sundae
Half Waffle, Any Flavor Ice Cream, One Topping, Whip Cream, Open Face or Sandwhiched 9.50
Italian Waffle
Topped with Nutella, Strawberries or Bananas & Whip Cream 9.00
Come See Us!
We're right on the boardwalk at 10th Street, you can't miss us!